Fin Cottam
Customer consultant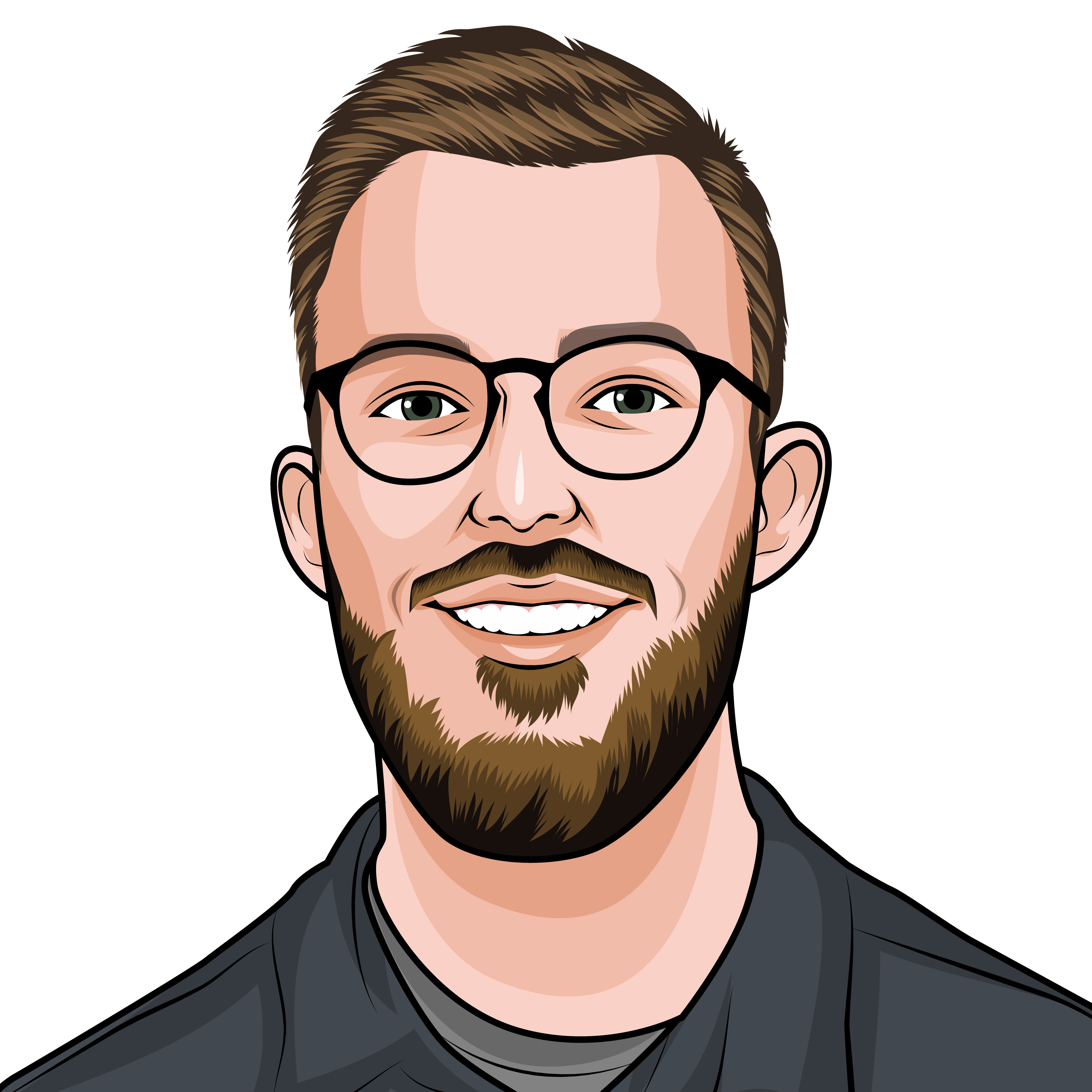 Professionally
Fin has experience within the finance sector and has worked within the industry both in this country and abroad. His day-to-day role involves helping members manage their accounts and resolving any queries they have.
Personally
Fin enjoys a challenge and likes to seek new opportunities, at 19 he moved to Australia and lived there for two years, working and travelling around the country. He enjoyed meeting new people and making connections with different personalities.
On an ideal weekend, you can find me:
In the gym or on the road training and enjoying a good roast dinner!
My favourite holiday destination is:
South of France
My favourite song to play in the car is:
Dancing in the moonlight
The first album I bought was:
Late registration – Kanye West
If I could be any fictional character, I would be:
James Bond
If I could turn any activity into an Olympic sport, I would win a medal in:
Football analysis
When the dessert menu arrives, I'm looking for:
Fruit
The three qualities that draw me to new people are:
Down to earth, interesting, understanding
My pet peeve is:
Virtue signalling
The best gift I've ever received is:
Encouragement
The three people at my dream dinner party would be:
Joe Rogan, Tyson Fury, Donald Cerrone
The three small things that make my day better are:
Exercise, good food, coffee
Three things I haven't done so far include:
Been to America, run a half marathon, have a licenced boxing fight