Jess Wheildon
Trainee Paraplanner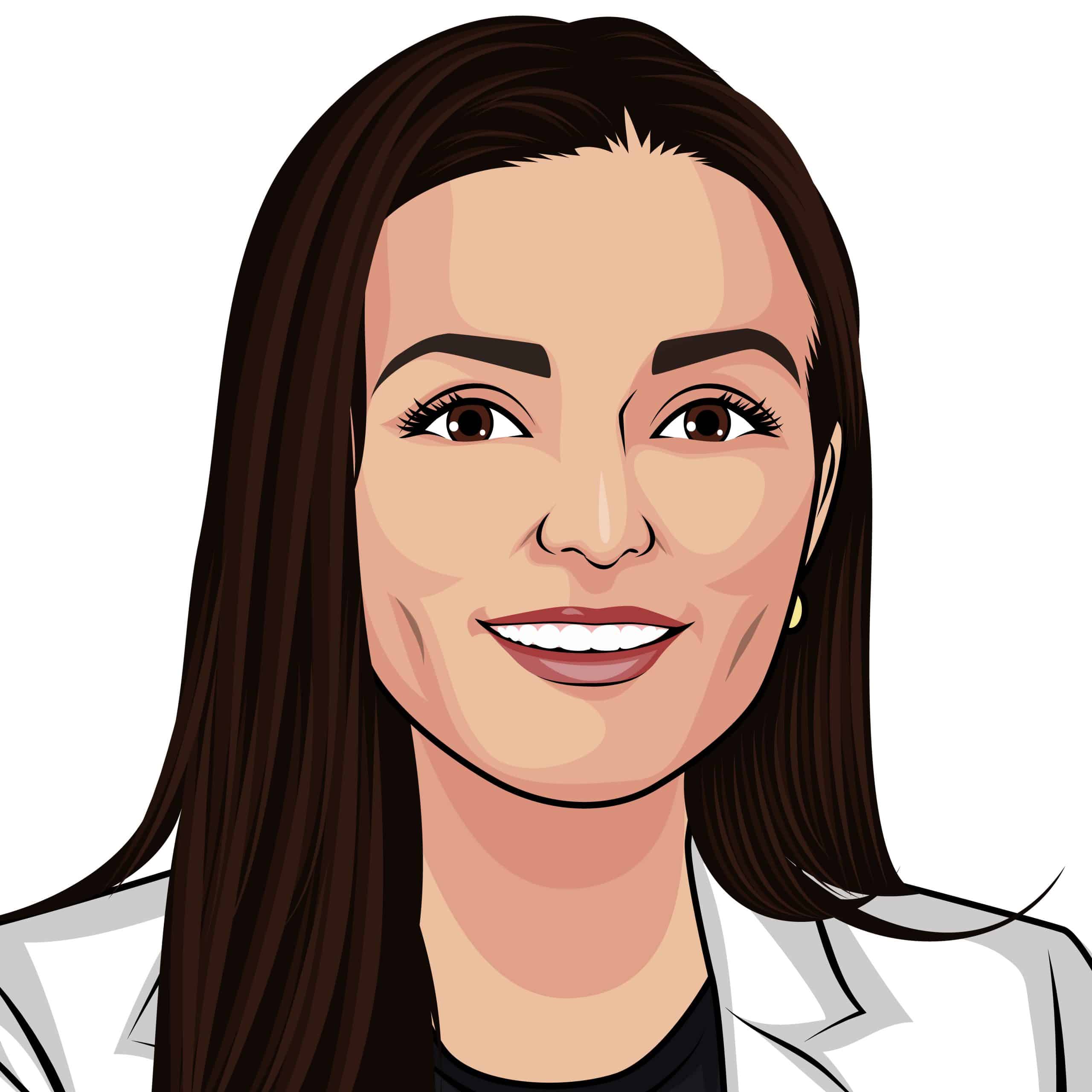 Professionally
Jess joined KBA in October 2019 and began working as an administrator in February 2020. In her day-to-day role, Jess handles the servicing of our clients, including withdrawing, topping up and switching funds. Jess is responsible for the reports and review process, communicating with our advisers to get client reviews booked in, and also sends out annual reports to clients to show how their funds have performed over the year.
Personally
Jess enjoys going for dog walks, going out with her friends and loves going on holiday.
On an ideal weekend, you can find me:
Either chilling on the sofa watching a good movie or going out shopping, finishing it with a nice meal and cocktails.
My favourite holiday destination is:
New York
My favourite song to play in the car is:
Celine Dion – My Heart Will Go On
The first album I bought was:
Now 65
If I could be any fictional character, I would be:
Princess Jasmine
If I could turn any activity into an Olympic sport, I would win a medal in:
Doing my friends/family's eyebrows!
When the dessert menu arrives, I'm looking for:
Cheeseboard
The best gift I've ever received is:
Lola (my dog) coming into my life
The three small things that make my day better are:
Coffee, deliveries and Lola (My dog)