Joanne Hobson
Financial Planner - Manchester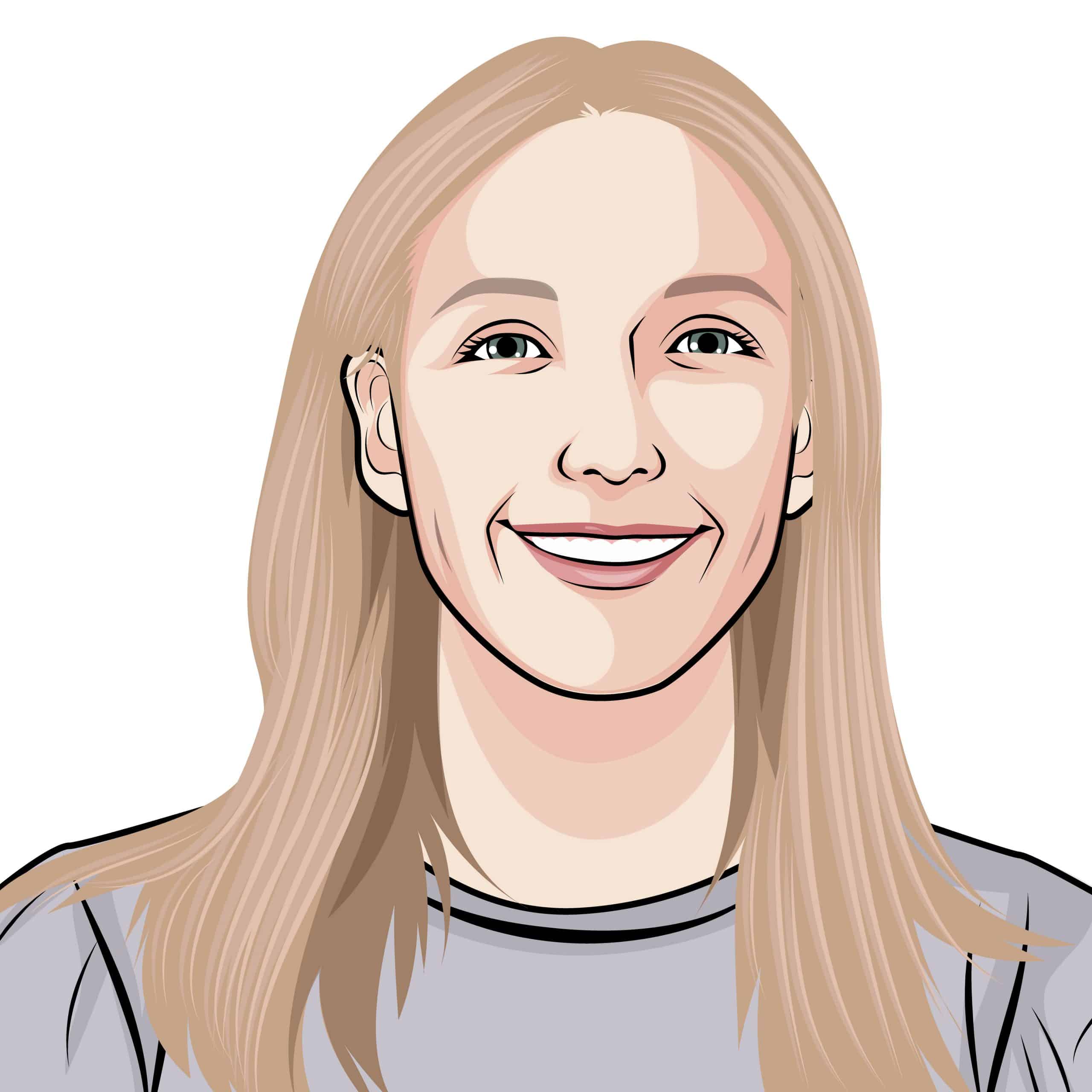 Professionally
Joanne has been in financial services since graduating from university in 2003. She started as a mortgage and protection adviser and became a Financial Planning consultant in 2009. Joanne is able to advise on all areas of financial planning including pensions and investments.
By working closely with her clients using cash flow forecasting, she puts an emphasis on helping her clients meet their long-term financial goals and objectives. Joanne specialises in making complex financial matters seem more straightforward.
Personally
Joanne lives in Manchester with her partner Tom, their toddler Harrison and Ringo the Persian Cat.
She enjoys keeping fit and spending time with her family. When she gets time to, Joanne likes being outdoors, exploring National Trust parks – normally followed by a pub lunch.
On an ideal weekend, you can find me:
Exploring the outdoors with my family, then going to the pub.
My favourite holiday destination is:
Anywhere if it's hot with a beach!
My favourite song to play in the car is:
New Order World in Motion
The first album I bought was:
Now 24 (is that an album?!)
If I could be any fictional character, I would be:
Indiana Jones
When the dessert menu arrives, I'm looking for:
Tiramisu
The best gift I've ever received is:
Mulberry Handbag
The three people at my dream dinner party would be:
The writers of Southpark, Ricky Gervais, King Henry VIII
My proudest moment as a Financial Planner was:
Every time I know that I have looked at every aspect of my clients' lives; ensuring they and their families are protected, and knowing they have a financial plan to reach their goals.
The types of people I most enjoy working with are:
Anyone who wants to take control of their lives.