Lauren Foden-Aris
Customer Consultant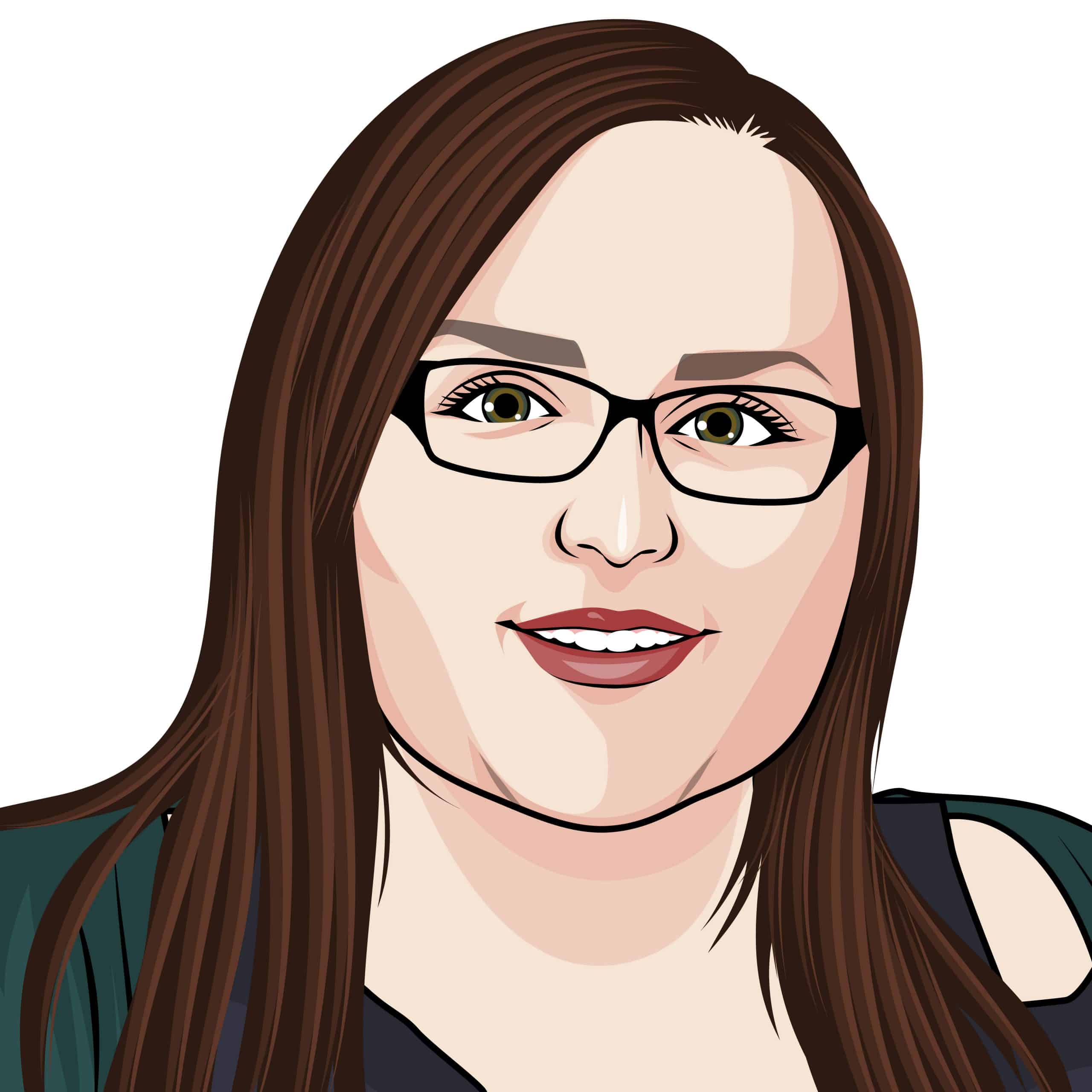 Professionally
Lauren is a customer consultant at the Yorkshire Building Society Agency for KBA Financial. Her role involves dealing with any customer-related queries, carrying out a range of transactions, explaining products and services, opening accounts and general office duties. She is also doing an apprenticeship in customer service to support her role.
Personally
Lauren enjoys going on long walks and going to the cinema in her spare time. She also enjoys going out for food and drinks with her family and friends.
On an ideal weekend, you can find me:
Going out for a coffee with my friends, spending quality time with family, and going for a walk with my boyfriend.
My favourite holiday destination is:
Anywhere hot! I would have to say my favourite destination so far is Gran Canaria.
My favourite song to play in the car is:
Shotgun – George Ezra
The first album I bought was:
Girls Aloud
If I could be any fictional character, I would be:
Elle Woods
When the dessert menu arrives, I'm looking for:
Anything with strawberries or chocolate, or even better - both!
The three qualities that draw me to new people are:
Friendliness, politeness and a good sense of humour
The best gift I've ever received is:
A trip to Paris for my birthday
The three people at my dream dinner party would be:
Gino D'Acampo, Mrs Hinch, Michelle Obama
The three small things that make my day better are:
A decent cup of tea, making someone smile, feeling a sense of achievement