Lauren Tudor
Financial Planning Consultant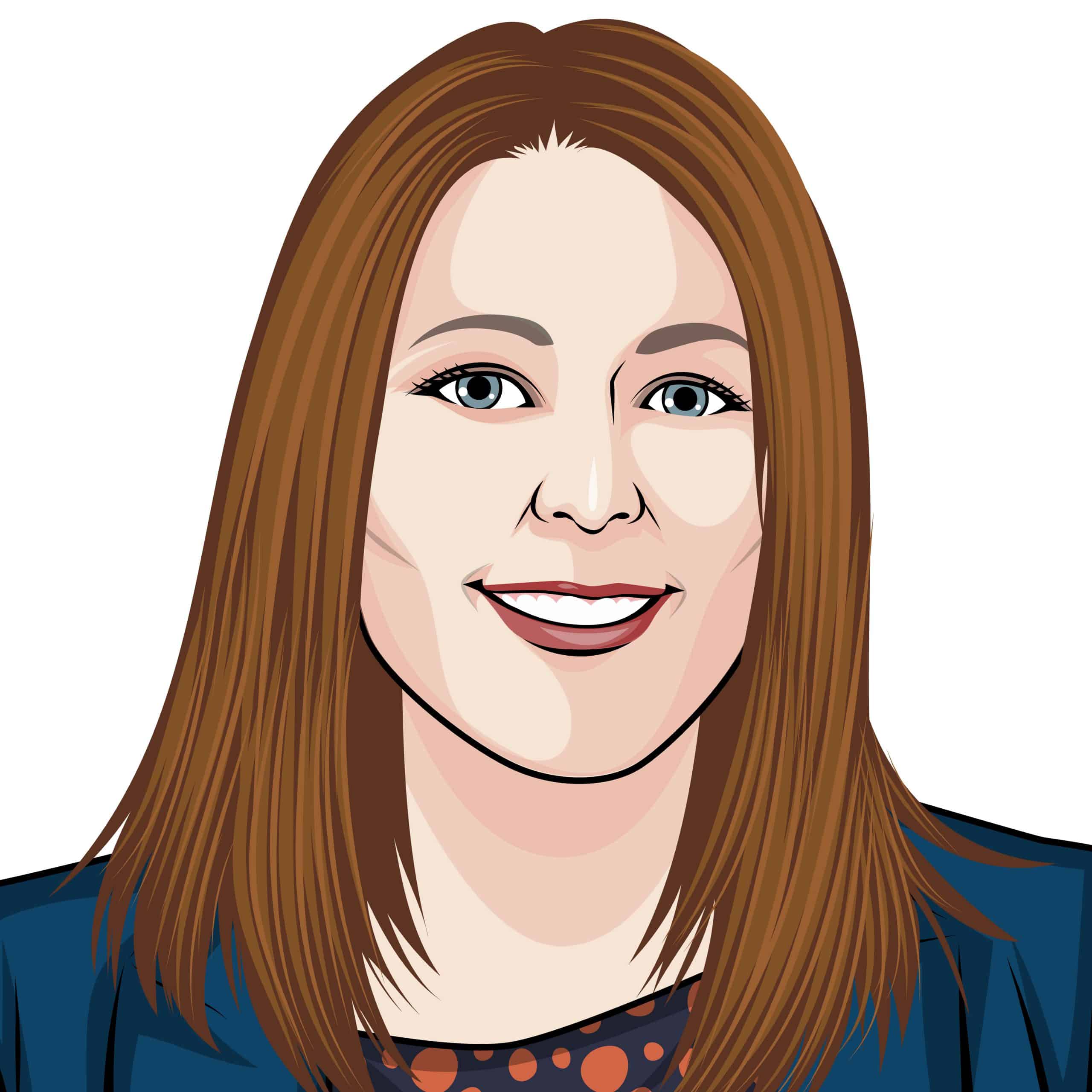 Professionally
Lauren comes from an account management background and has a real passion for building customer relationships that last. She specialises in creating a full financial plan for her clients, looking at the strengths and weaknesses of their financial position and helping them prioritise in stages. She loves discovering what's really important to each client, establishing their goals, then putting a strategic plan together to help them get there.
Personally
Lauren loves spending time with family and friends and spends a lot of time in Abersoch. She's a very proud mum and loves to support her two boys, Fin and Max, who both play football for Nantwich Town FC.
On an ideal weekend, you can find me:
Meeting with friends for a kitchen party
My favourite holiday destination is:
On the beach in Abersoch with a glass of wine
My favourite song to play in the car is:
Amy Winehouse – Tears Dry On Their Own – singing over it very badly
The first album I bought was:
Now Dance 902
If I could be any fictional character, I would be:
Sansa Stark – it's the hair!
If I could turn any activity into an Olympic sport, I would win a medal in:
Decorating – it's non-stop with this old house
When the dessert menu arrives, I'm looking for:
A drink instead – not a huge dessert fan
The best gift I've ever received is:
A watch from my Dad. It is very special to me, and I will keep it in the family forever.
The three people at my dream dinner party would be:
Gordon, Gino and Fred – it would be hilarious, and the food would be fabulous!
The three small things that make my day better are:
Ticking off a to-do list, great feedback from my clients and when the sun is shining
My proudest moment as a Financial Planner was:
Passing all my exams in one year – first time!
The three things I love most about my job are:
Helping clients realise what's possible. Saving them time and money. Hearing what's important to them