Sam Lenthall
Trainee Financial Planning Consultant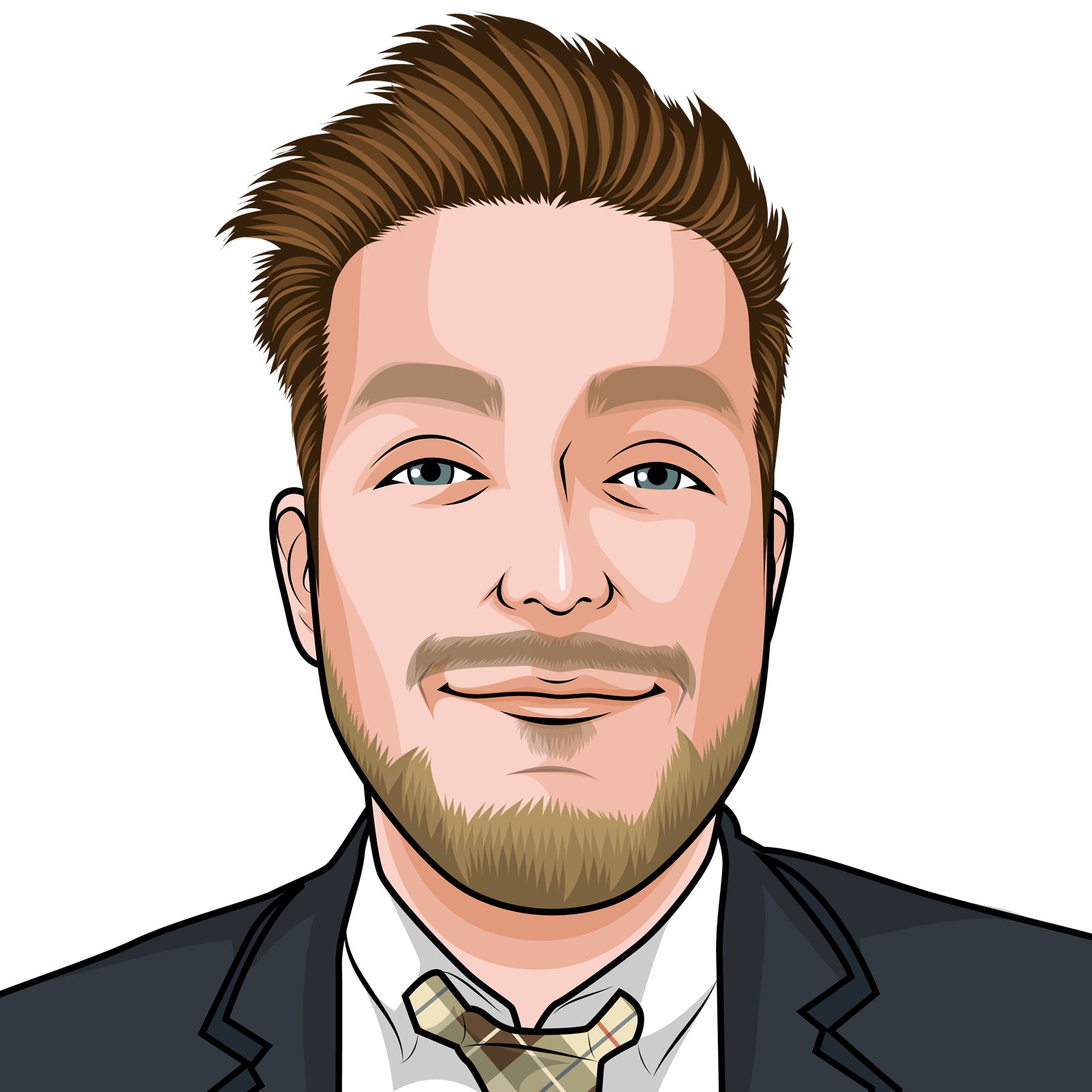 Professionally
Sam has a solid background in financial services, having previously worked for a large financial services firm, as well as a national banking firm.
He's currently training to become a Financial Planning Consultant.
Personally
Outside of work, Sam spends his time travelling, going to the gym, learning new information and skills, financial trading, and self-improvement. When time allows, he also enjoys spending time with his friends and family.
On an ideal weekend, you can find me:
Traveling somewhere new
My favourite holiday destination is:
Venice
My favourite song to play in the car is:
'Wonderwall' by Oasis
The first album I bought was:
Demon Days by Gorillaz
If I could be any fictional character, I would be:
Iron Man
If I could turn any activity into an Olympic sport, I would win a medal in:
Planning
When the dessert menu arrives, I'm looking for:
Ice cream
The three qualities that draw me to new people are:
Good character, loyalty, intelligence
My pet peeve is:
Poor hygiene
The best gift I've ever received is:
iPhone XS Max
The three people at my dream dinner party would be:
Leonardo Da Vinci, Julius Caesar, Captain Cook
The three small things that make my day better are:
Sunny weather, good traffic, getting all my tasks completed
Three things I haven't done so far include:
Sky diving, Seeing the Northern Lights, seeing the pyramids