Savannah Rouffignac
Customer Consultant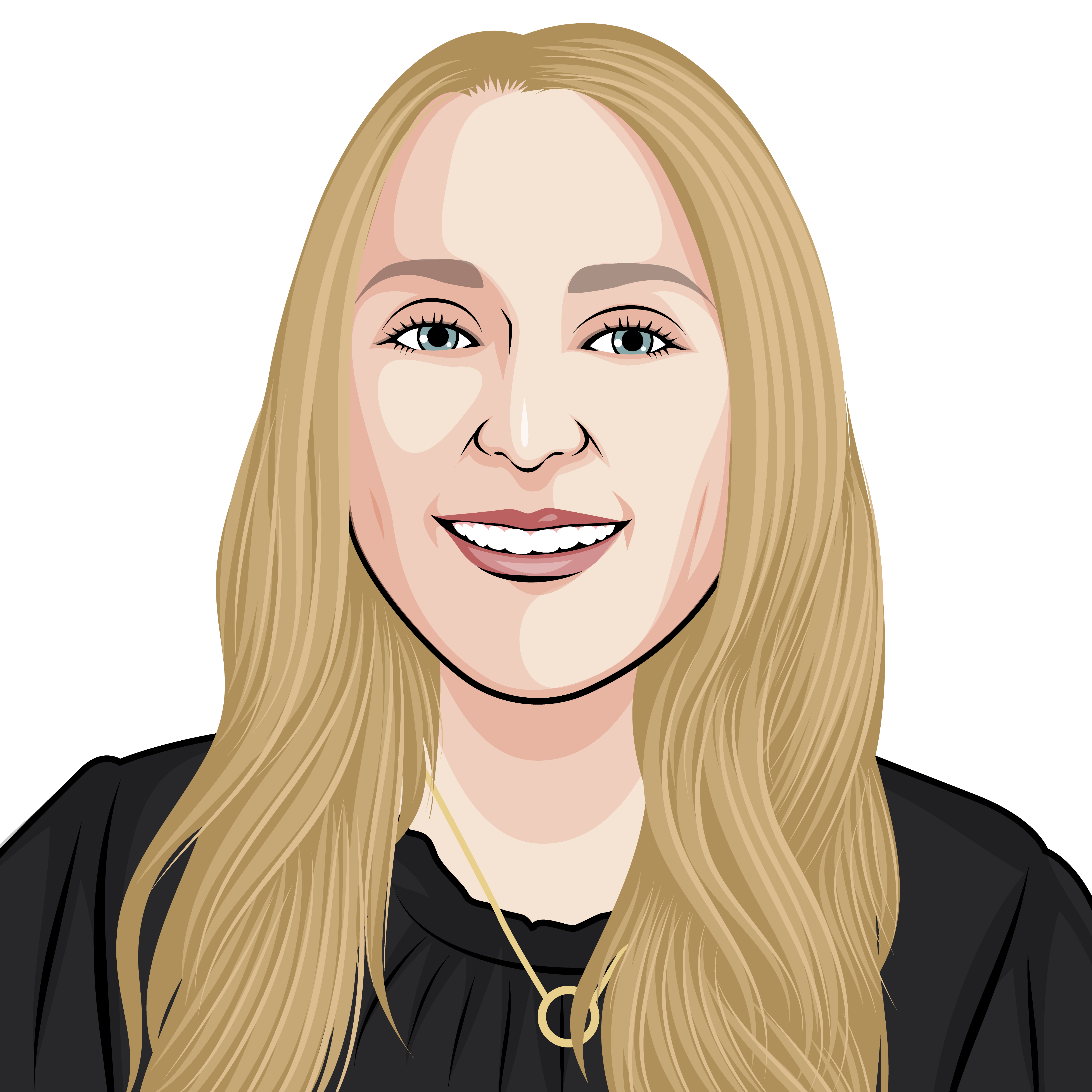 Professionally
In her day-to-day role, Savannah serves customers at the counter and opens accounts for them. She also plays a key role in completing administrative duties for the office.
Personally
Savannah is a huge St. Helens Rugby League fan and has been going to matches since she was a child. She's also a keen netball player and loves anything Disney.
On an ideal weekend, you can find me:
Taking the dog for a walk on the beach and then having friends and family around for takeaway and drinks
My favourite holiday destination is:
St Ives (Cornwall) or Little Haven (Pembrokeshire)
My favourite song to play in the car is:
'22' by Taylor Swift
The first album I bought was:
'Up All Night' by One Direction
When the dessert menu arrives, I'm looking for:
Gluten-free chocolate brownie
The three qualities that draw me to new people are:
Kindness, similar interests, easy to talk to
My pet peeve is:
Being late
The best gift I've ever received is:
Matching Mickey and Minnie Mouse Christmas jumpers for me and my boyfriend or Taylor Swift tickets
The three people at my dream dinner party would be:
Taylor Swift, Cillian Murphy, Jonny Lomax
The three small things that make my day better are:
Having dinner cooked for me, a new hair scrunchie a face mask.