Suzanne Davies
Customer Consultant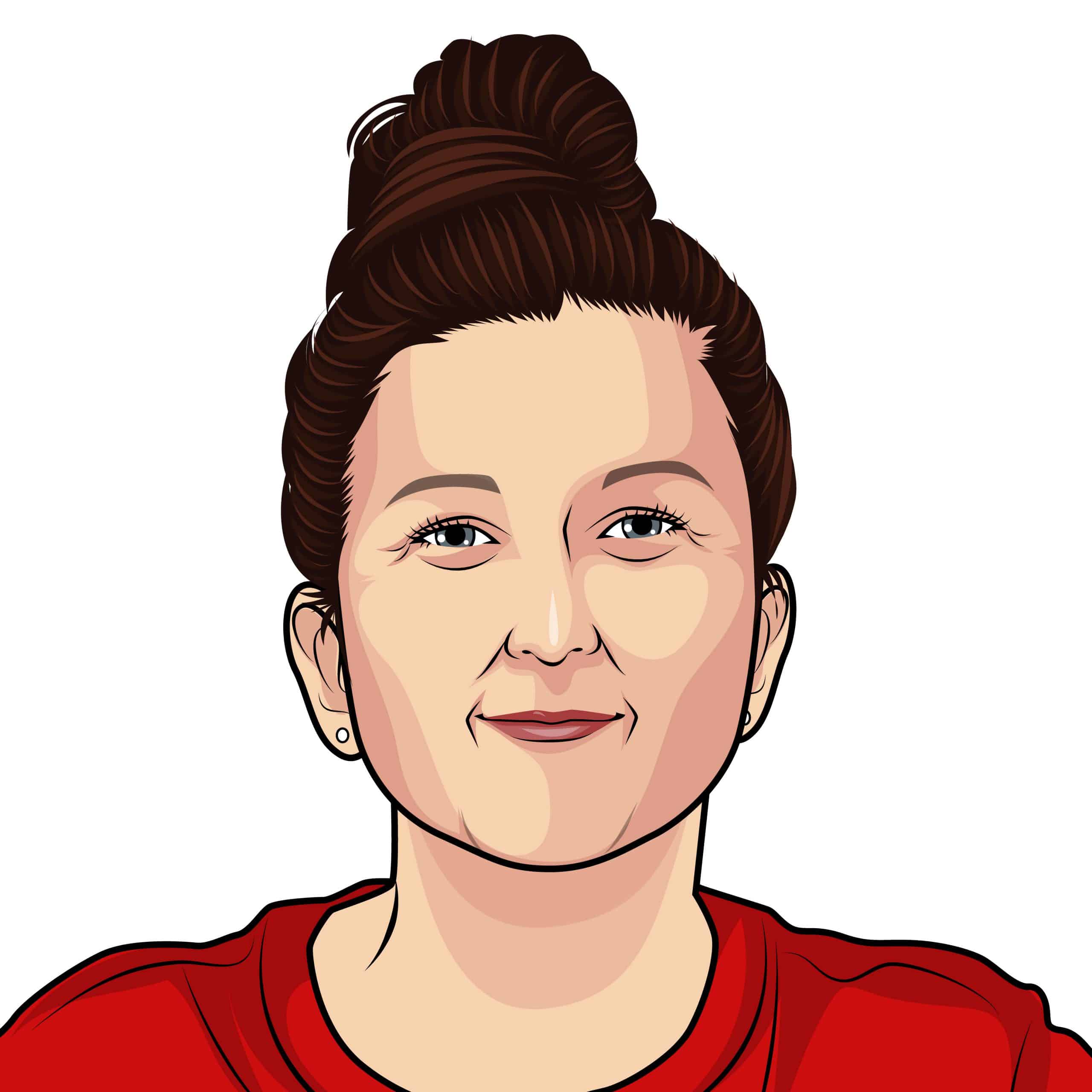 Professionally
Suzanne has worked within the financial services industry for 15 years. She is a Customer Consultant based at our Nantwich office which is a Yorkshire Building Society Agency. As the first point of contact for our customers, Suzanne deals with a wide range of customer requests via a variety of access channels, helping customers with their savings queries, presenting new products and opening new accounts.
Suzanne contributes with the general admin of the office to ensure the smooth-running of the agency. She also engages with clients and the local community via social media.
Personally
Suzanne loves to travel and to get away for a weekend break with her husband, whether it be in the UK or abroad. She loves walking, especially if there is a pub at the end!
On an ideal weekend, you can find me:
At the family holiday home in Wales or on a country walk with my husband.
My favourite holiday destination is:
Anywhere with sun, sea and sangria!
The first album I bought was:
Abba - Super Trooper
If I could be any fictional character, I would be:
Mulan
If I could turn any activity into an Olympic sport, I would win a medal in:
Shoe shopping!
When the dessert menu arrives, I'm looking for:
Tiramisu
The best gift I've ever received is:
The first Mother's Day card my son chose for me himself. I still have it and display it every year. He is 24!
The three people at my dream dinner party would be:
Michelle Obama, Hugh Jackman, Trevor McDonald
The three small things that make my day better are:
Good coffee, gratitude, positive people