Andrew Sumner
Customer Consultant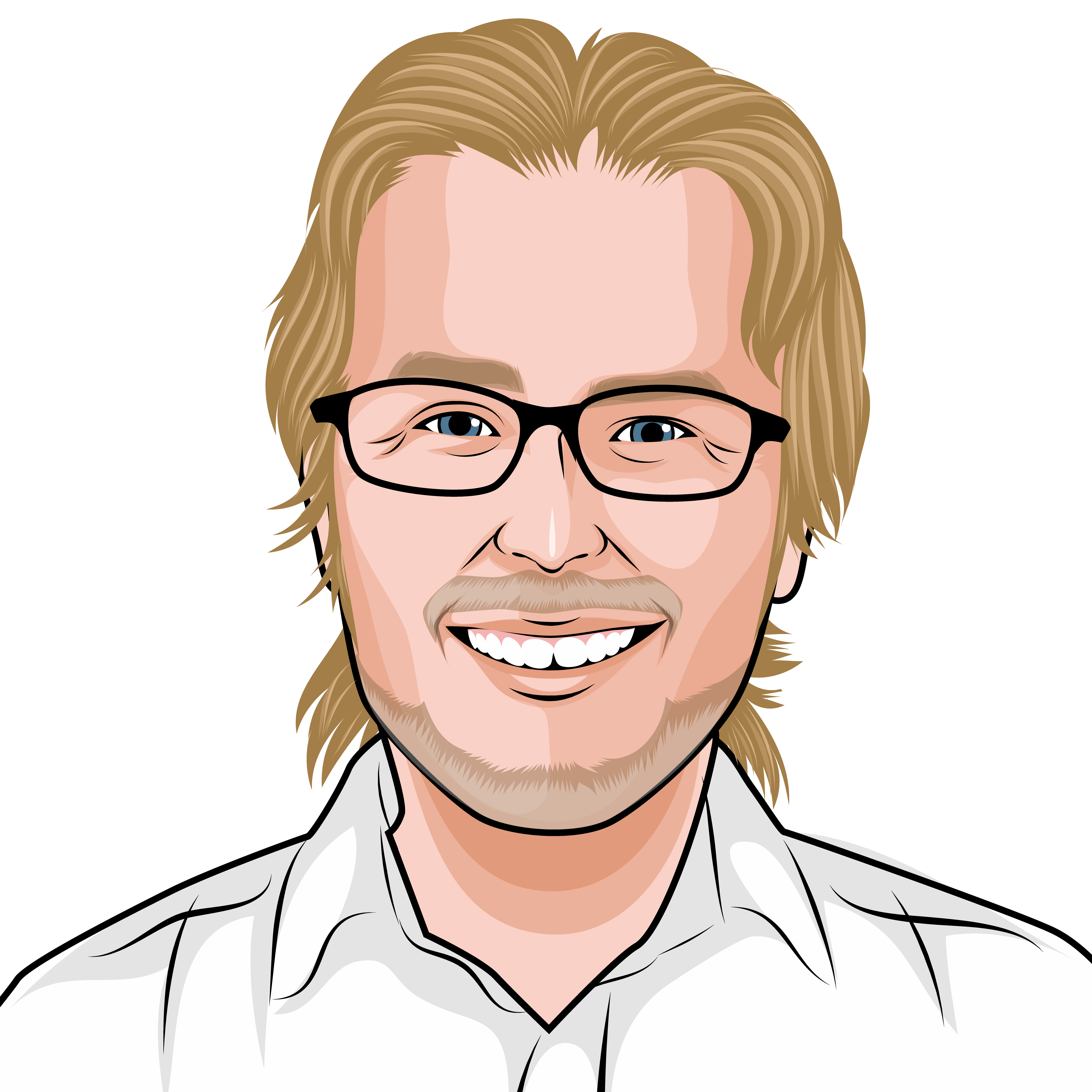 Professionally
Andrew has more than 34 years of experience in banking, including 16 years working as a financial adviser.
Andrew's daily responsibilities include serving customers when working behind the counter and helping customers who have appointments.
Personally
Andrew is married with two grown-up children.
When he's not at work, you can usually find Andrew at the gym or playing football. He's also a true metalhead and absolutely loves going to festivals.
On an ideal weekend, you can find me:
Going to a rock festival.
My favourite holiday destination is:
Florida.
My favourite song to play in the car is:
'Surfacing' (by Slipknot).
The first album I bought was:
Number of the Beast – Iron Maiden.
If I could be any fictional character, I would be:
Thor (Norse god).
If I could turn any activity into an Olympic sport, I would win a medal in:
Moshpitting.
When the dessert menu arrives, I'm looking for:
Lemon cake.
The three qualities that draw me to new people are:
Open. Honest, people who don't talk at you.
The best gift I've ever received is:
Snooker table.
The three people at my dream dinner party would be:
Bruce Dickinson, Ronnie James Dio and Ozzy Osbourne.
The three small things that make my day better are:
Leaving me to get on with things, everyone smiling, ignoring the news.
Three things I haven't done so far include:
Parachuting, a hot air balloon ride, and watching England play cricket abroad.