Our Southport Agency
15-17 London Street, Southport
Merseyside
PR9 0UF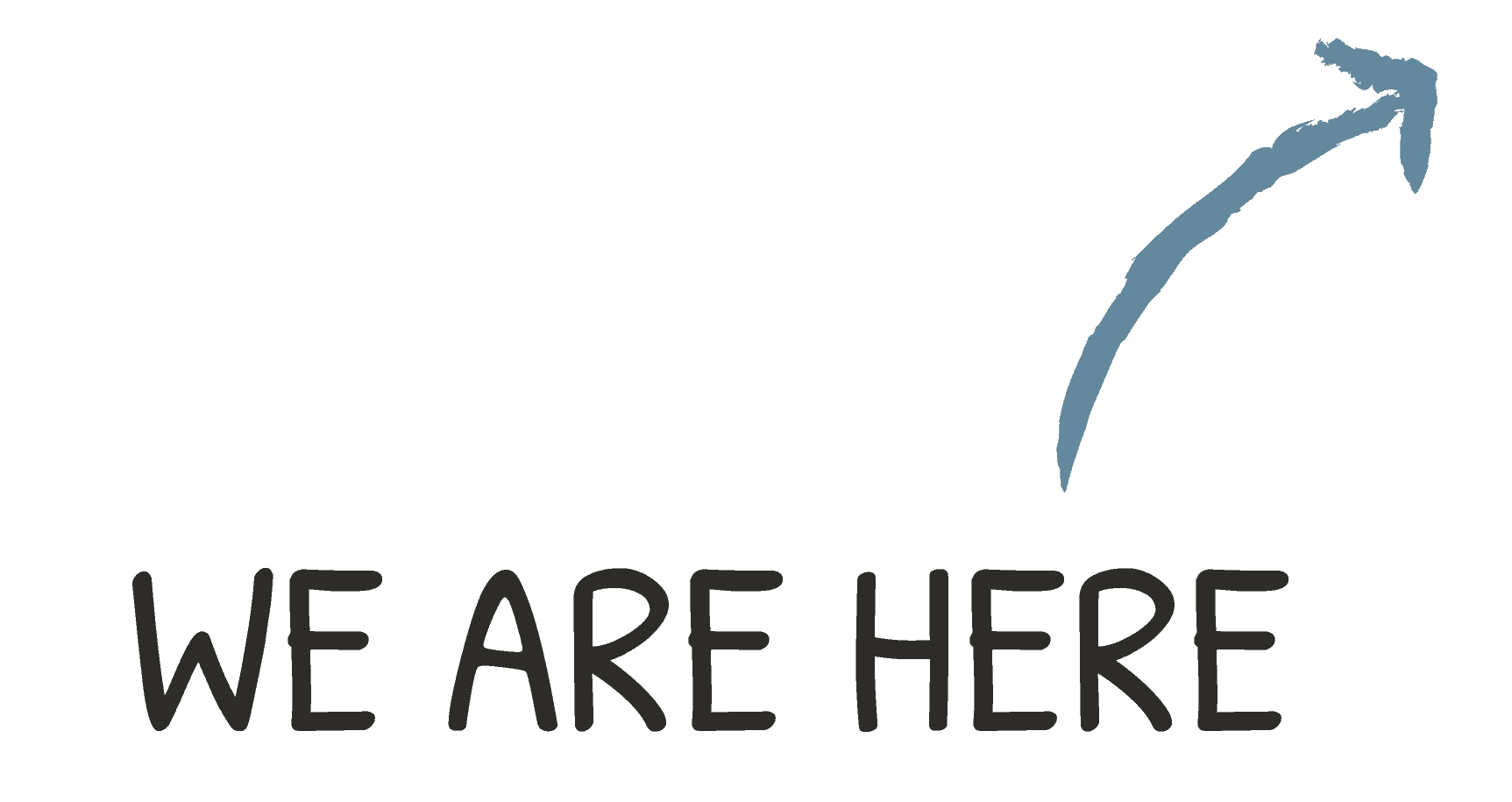 Useful information:
Opening Times:
Monday: 9:00AM-4:30PM
Tuesday: 9:00AM-4:30PM
Wednesday: 9:30AM-4:30PM
Thursday: 9:00AM-4:30PM
Friday: 9:00AM-4:30PM
Saturday: 9:00AM-12:00PM
Sunday: CLOSED
our southport office is conveniently located near to a train station, bus link and several car parks…
By Tram
Both Southport and Medols Cop train station are an 19-minute walk from our Southport office with regular trains coming from all locations.
By Bus
There is a variety of different bus stations within walking distance from our Southport office which supply a variety of different routes across the county.
Leyland Road Station – 5 minute walk
Alexandra Road Station – 6 minute walk
Park Road Station – 7 minute walk
Grange Avenue Station – 7 minute walk
Can't see your route? Try looking here.
Parking
Rail Station car Park:
London Street Rail Station, Southport, PR9 0TJ – a 2-minute walk from our Southport office.
Up to 1 hours – £1.45
Up to 2 hours – £2.95
Up to 3 hours – £4.35
24 hours – £4.45
Wright Street Car Park:
Wright Street Car Park, Southport, PR9 0TH – a 3-minute walk from the Southport office.
Up to 1 hours – £1.45
Up to 2 hours – £2.95
Up to 3 hours – £4.35
24 hours – £4.45
Leyna Shuter
"Since the flip, my experience has been nothing but positive. Like anyone else would be, when I first heard that we would be changing from a branch to an agency I was a little sceptical. But after meeting with Sarah and the rest of the team my mind was put to ease, and I began to look forward to what was happening in the pipeline.
After a few months (and a lot of hard work) I was promoted to Team Leader of the Bury Agency, a job role I had never thought would be achievable in the 3 years I had worked there. Since my promotion I have been faced with many tasks, both difficult and rewarding, and I have grown a lot because of this. KBA is an extremely employee focused, supportive and caring company and I am so pleased to be a part of such a great team."
Anne Green:
"I found the transition from branch to agency extremely smooth and I am really enjoying my experience so far. I had worked in the branch for six years before it became an agency, and another building society prior which had its own financial services arm of the business. This really helped me with the flip.
Sarah, Jack and Karen all nurtured myself and the team through the flip in November and were always to hand if we needed anything. I then met the rest of the team at the Christmas party in December and again at the quarterly team meeting in January. This meant I got to know them on both a personal and a professional level, which was really lovely and enabled me to get to grips with the culture faster.
We receive regular training on the financial markets and the FTSE performance, as well as always having a financial adviser to hand to deal with leads. All of this has enabled me to help my colleagues, Fin and Emma, who are new to the financial industry, get to grips with things: the jargon, how the sector has adapted over the years etc.
Overall, KBA has helped me progress both personally and professionally and I am extremely appreciative for that."