Beccy Brooks
Client Support Manager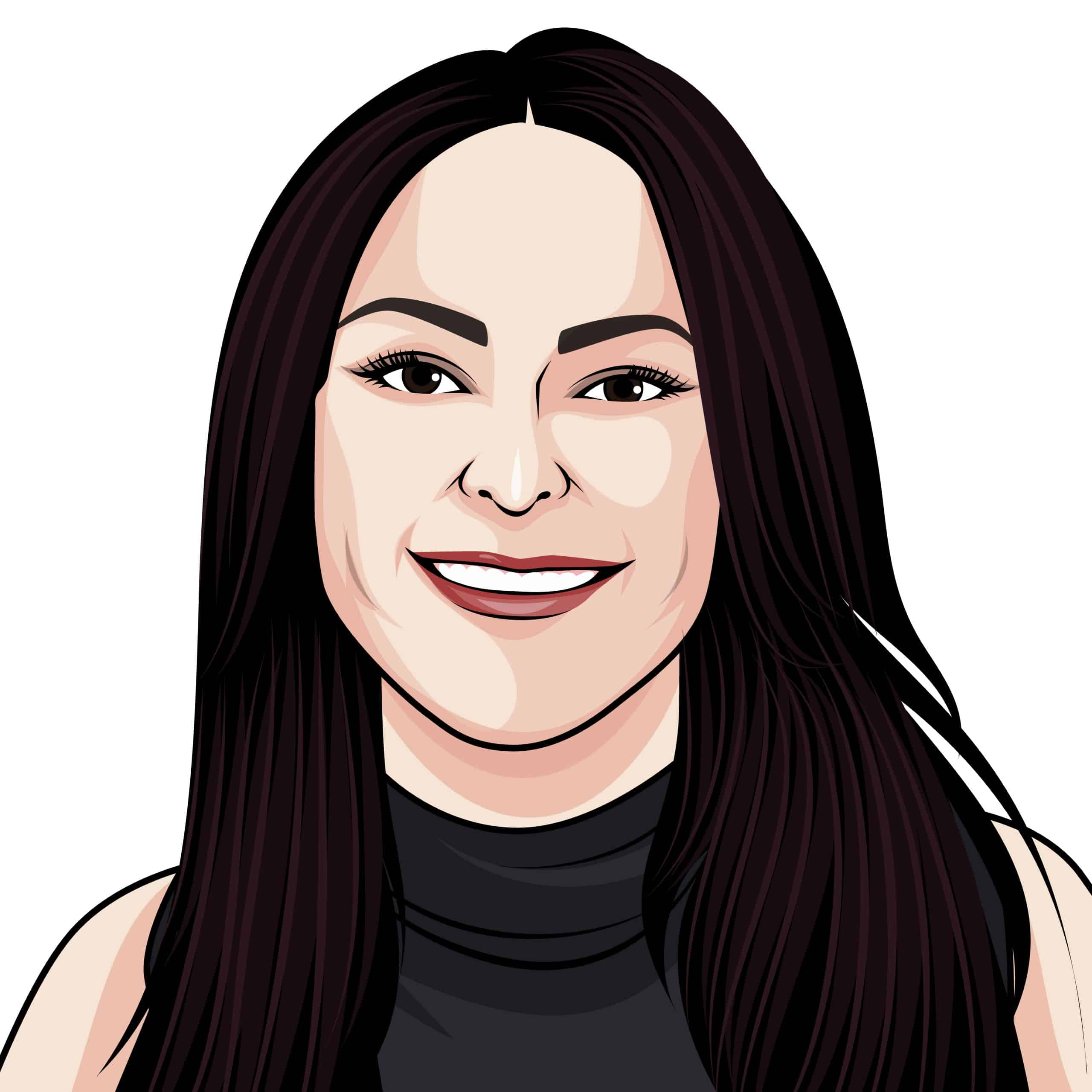 Professionally
Beccy has been with KBA since 2007. She handles the processing of pension and investment cases and ongoing management of client portfolios, including technical analysis for any changes to their accounts as well as managing our client support team.
Personally
Beccy enjoys spending time with her two children, going on long walks, impromptu weekends away to her caravan and travelling to new places both in the UK and abroad.
She also loves going for meals out with her family and spending time with friends.
On an ideal weekend you can find me:
Outdoors having fun with my family then a nice restaurant for dinner. Ending the day with movie night/family game night. I love busy family weekends.
My favourite holiday destination is:
Cala D'or
Dessert menu:
Sticky toffee pudding and ice cream
Three things that draw me to people:
Someone who is approachable, easy to talk to and a bit daft like me
The best gift:
My two beautiful children
Three people at dinner party:
My mum, my sister and a chef to cook for us
Three things that make my day better:
My family, sunshine and laughter.
Three things I haven't done so far:
I would love to travel to Bali, swim with dolphins and pass all my exams!
Olympic sport:
Seeing how many shopping bags I can get from the car to the kitchen in one go