Cheryl Clarke
Team Leader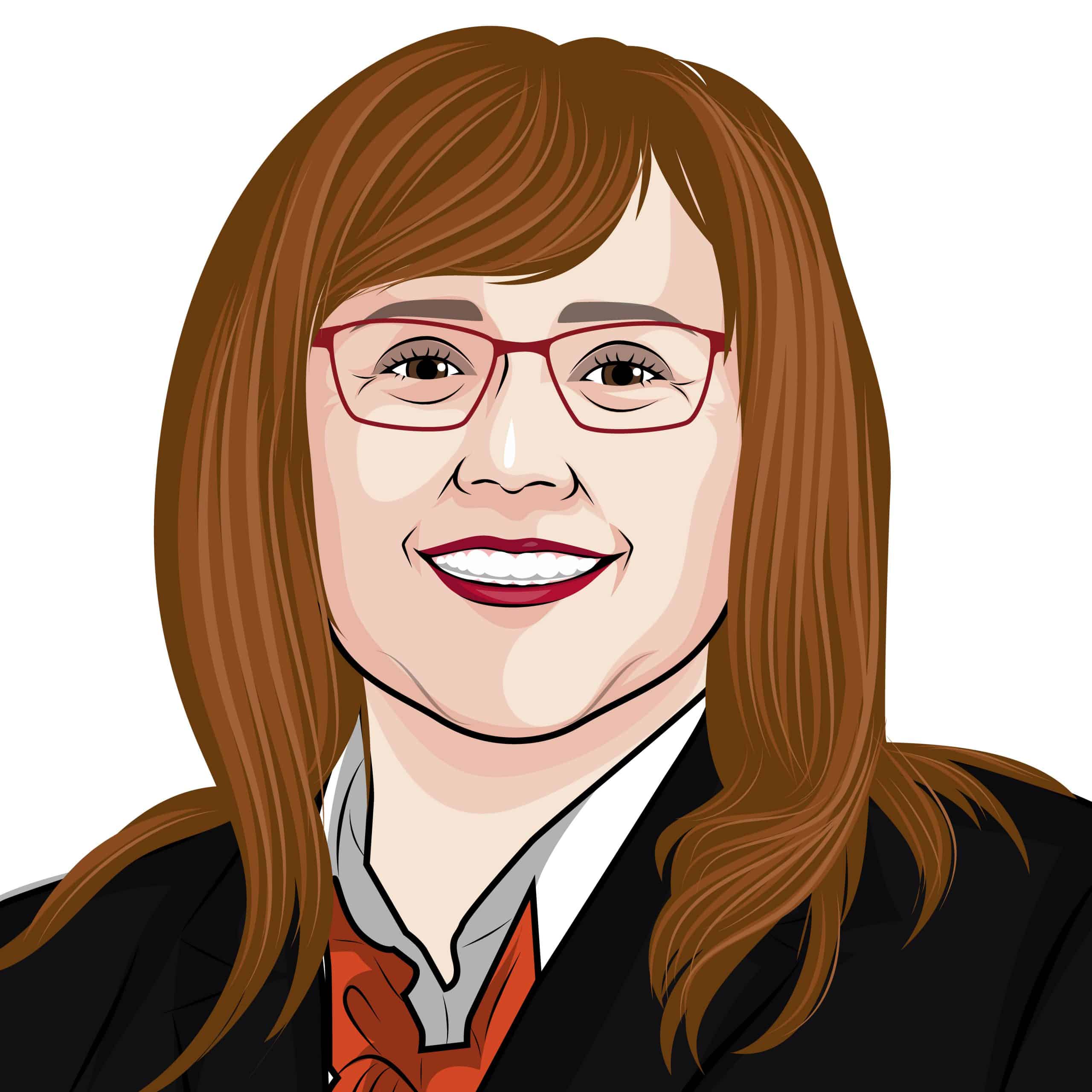 Professionally
Cheryl is our Team Leader with more than 13 years' experience in the financial profession.
Helping and dealing with customer queries, sales and complaints daily, both face to face and over the telephone.
Personally
Cheryl enjoys going to the gym, cooking, baking and socialising and finding out about different countries.
On an ideal weekend, you can find me:
On a city break with family & friends
My favourite holiday destination is:
Thailand
The first album I bought was:
Saturday Night Fever
If I could be any fictional character, I would be:
Betty Boop
If I could turn any activity into an Olympic sport, I would win a medal in:
Swimming
When the dessert menu arrives, I'm looking for:
Key lime pie
The three qualities that draw me to new people are:
Approachable, interesting, funny
My pet peeve is:
Arrogance
The best gift I've ever received is:
iPod nano
The three people at my dream dinner party would be:
Jane McDonald, Patrick Swayze, Brad Pitt
The three small things that make my day better are:
Smile, a thank you, a laugh