Emily Bartley
Paraplanner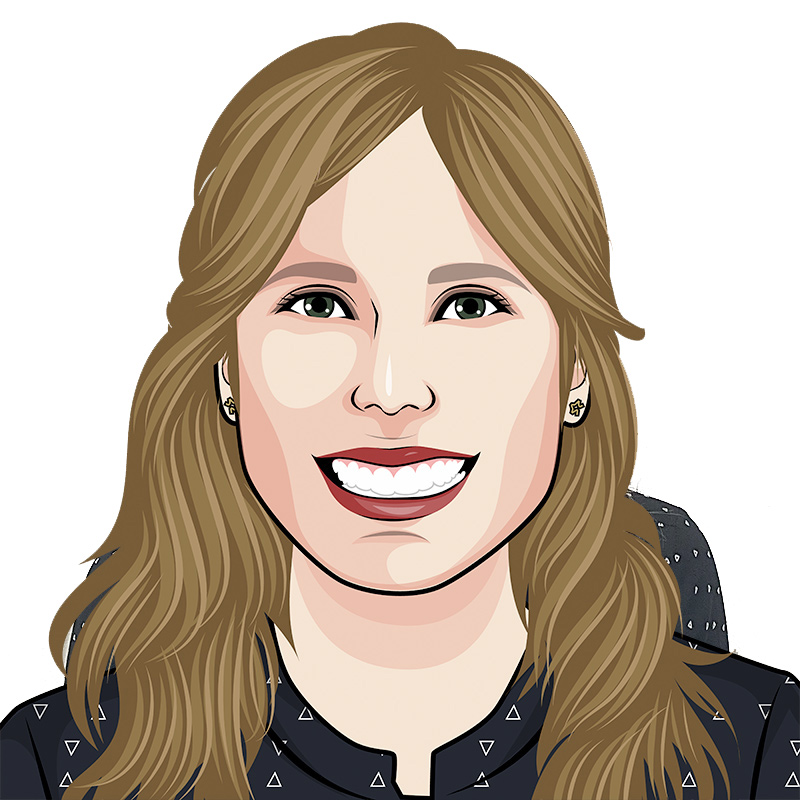 Professionally
Emily has worked for her dad, Howard, as a Paraplanner for the last 10 years and has joined KBA alongside him. Her role involves consulting with the adviser on recommendations for clients, collecting all relevant information from providers, specialising in pensions and investments and following the full advice process through to completion.
She enjoys researching funds for clients and putting together information for the adviser to use as part of their recommendation.
Personally
Emily enjoys spending time with her husband Chris and baby girl Lola, as well as her family.
She spends a lot of my time planning her holidays; Emily loves travelling and experiencing different cultures.
Her main hobby is practising yoga – any time she can squeeze a stretch in she will. Emily also loves gardening, dancing and books.
On an ideal weekend, you can find me:
Enjoying a relaxing morning with Chris and Lola, usually involving brunch somewhere. Then out for the afternoon, normally somewhere with family.
My favourite holiday destination is:
Anywhere in South East Asia or a tropical island. I also love European city breaks for the history and art.
My favourite song to play in the car is:
'Feel my Needs (Purple Disco Machine Remix)' by Weiss or anything 80s.
The first album I bought was:
Backstreet Boys
If I could be any fictional character, I would be:
Buffy the Vampire Slayer.
If I could turn any activity into an Olympic sport, I would win a medal in:
Reciting quotes from Friends and Seinfeld.
When the dessert menu arrives, I'm looking for:
New York cheesecake or apple crumble.
The three qualities that draw me to new people are:
Chatty, interesting and an animal lover.
The best gift I've ever received is:
My engagement ring and the proposal that came with it.
The three people at my dream dinner party would be:
Dr Chattergee, Joss Whedon and Julia Louis-Dreyfus.
The three small things that make my day better are:
A good cup of tea, when Lola has had a full night's sleep (therefore we have) and if the sun is shining.
Three things I haven't done so far include:
Sail around the Greek Islands, take Lola to meet Orangutans in Borneo, and go to a yoga retreat abroad.