Emma Hull
Customer Consultant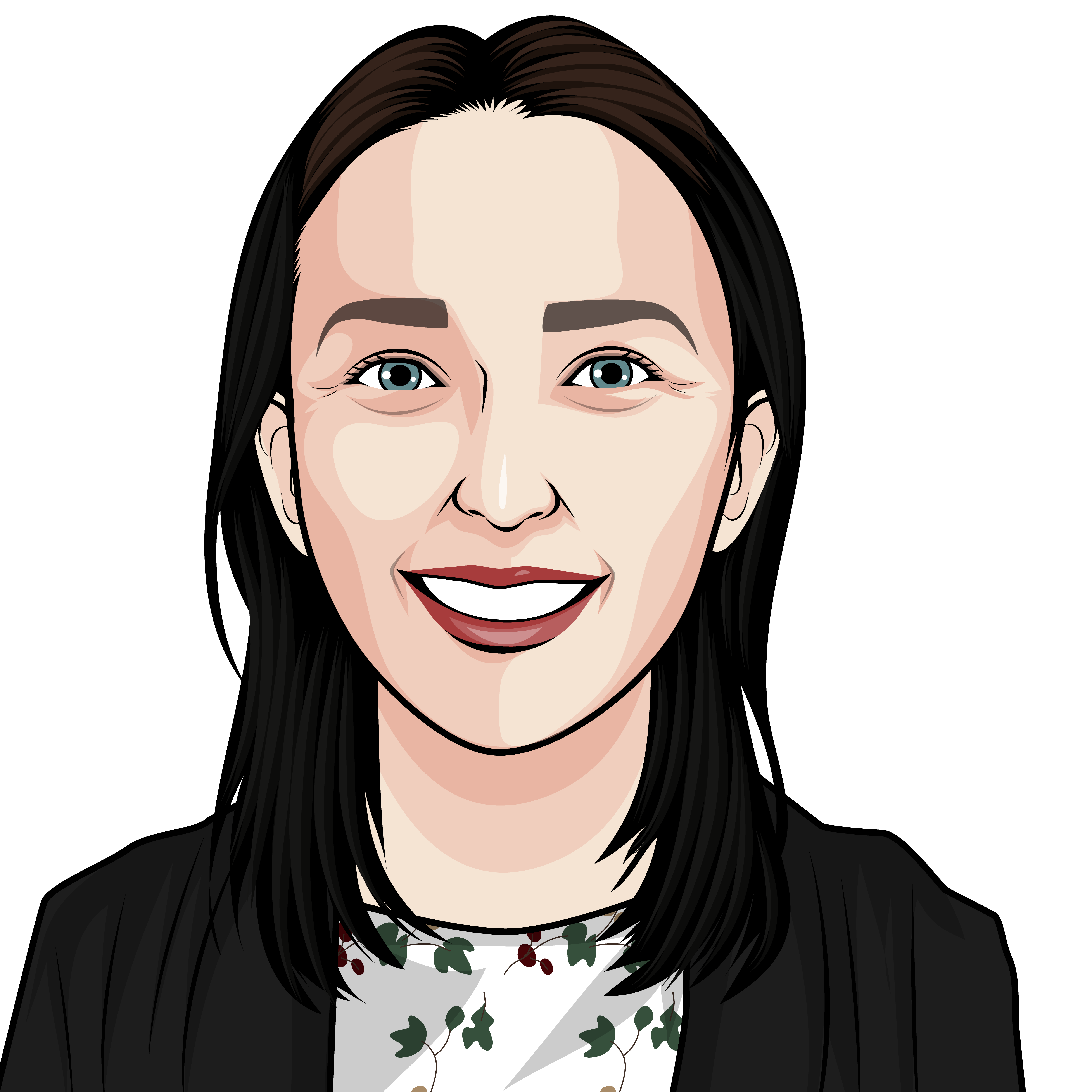 Professionally
Emma joined the team recently and has been busy completing her training, getting to grips with the till and bonding with the team. On a daily basis Emma makes customers welcome, dealing with their requests, both face to face and over the phone.
Personally
Emma has a 9-year-old daughter called Mabel. Emma is very creative and in her spare time likes to upcycle furniture and make jewellery.
She and her new husband have just bought their house, so most weekends are taken up with DIY. When they get time, they like to go for walks locally. Emma is also partial to a crime drama!
On an ideal weekend, you can find me:
Having a lie in, late breakfast, an afternoon tea or spa with friends, followed by film or games night with my family.
My favourite holiday destination is:
Copenhagen was my favourite city, Turkey would be my beach destination of choice.
The first album I bought was:
The Verve: A storm in heaven.
If I could be any fictional character, I would be:
Kate Fleming.
If I could turn any activity into an Olympic sport, I would win a medal in:
Watching TV crime shows.
The three qualities that draw me to new people are:
A smile, kindness and treating everyone the same, not being judgemental.
The three small things that make my day better are:
A compliment, a good lunch, no traffic.
The three people at my dream dinner party would be:
Peter Kay, Gordon Ramsay, Karl Pilkington: Great food and plenty of laughs.