Hannah Needham
Junior Financial Planning Consultant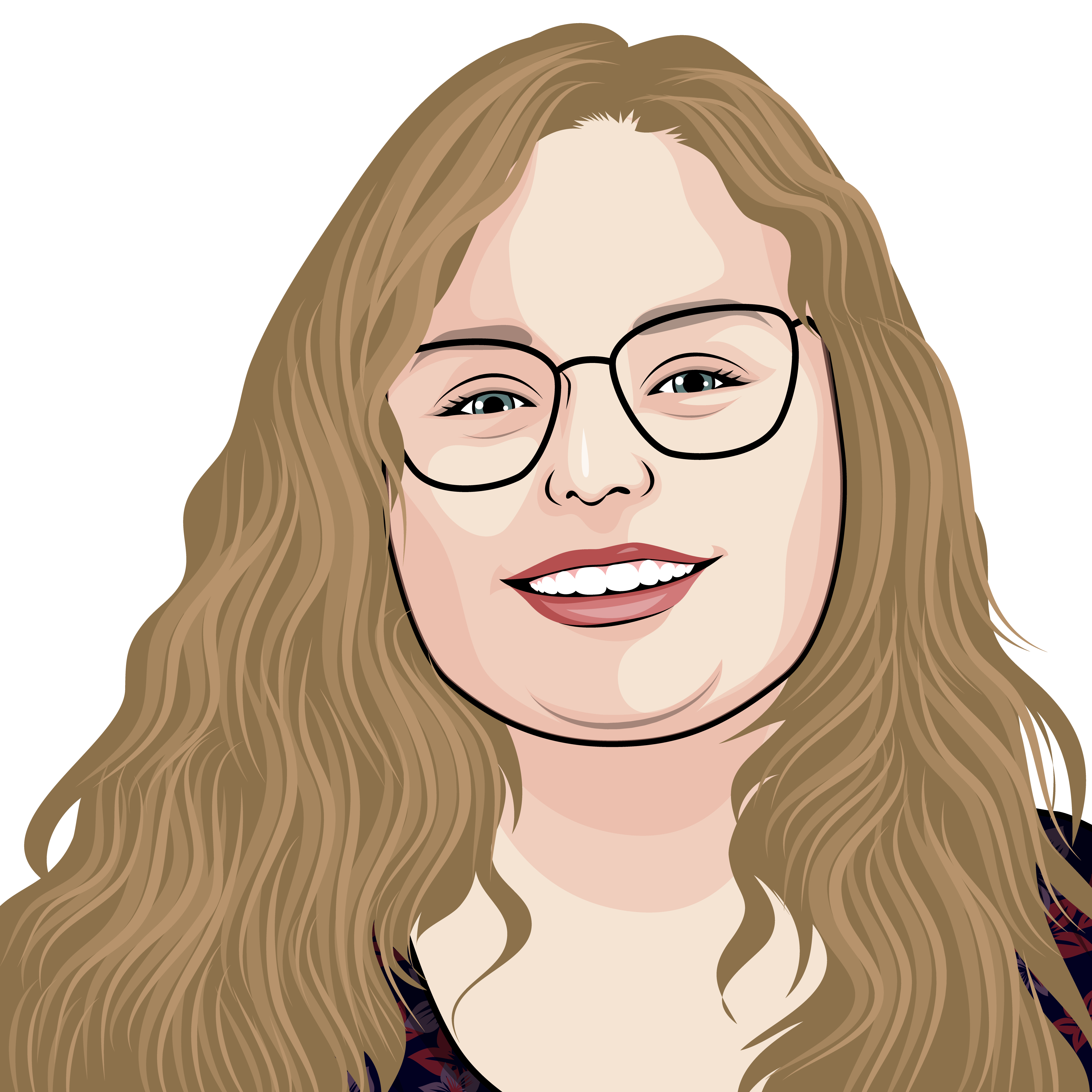 Professionally
After passing her 6 exams Hannah now has a CII Level 4 Diploma in regulated Financial Planning and has been promoted to our Junior Financial Planning Consultant. Hannah is looking forward to continuing her exams and working towards a charted status once she has spent more time in the industry.
Personally
Hannah lives at home with her parents and two younger brothers. Outside of work, you'll find her following all things Lancashire and England cricket, as well as baking for friends and family and reading whatever book she can get her hands on.
On an ideal weekend, you can find me:
With my friends in a country pub
My favourite holiday destination is:
St Ives, Cornwall
My favourite song to play in the car is:
You Belong With Me – Taylor Swift
The first album I bought was:
Steps – Gold Greatest Hits
If I could be any fictional character, I would be:
Elle Woods from Legally Blonde
If I could turn any activity into an Olympic sport, I would win a medal in:
Rewatching Gilmore Girls
When the dessert menu arrives, I'm looking for:
Anything citrus!
The three qualities that draw me to new people are:
Warmth, humour, a nice smile
My pet peeve is:
Eating with your mouth open!
The best gift I've ever received is:
My Great Great Auntie Hannah Needham's necklace that she wore on her wedding day in 1936 for my 21st birthday
The three people at my dream dinner party would be:
Joe Root, Victoria Coren Mitchell, Bob Mortimer
The three small things that make my day better are:
Thank yous, a good cup of tea, clean sheets
Three things I haven't done so far include:
Buy my first home, Travelled to Canada, seen England play Cricket abroad