Jack Leatherland
Operations Director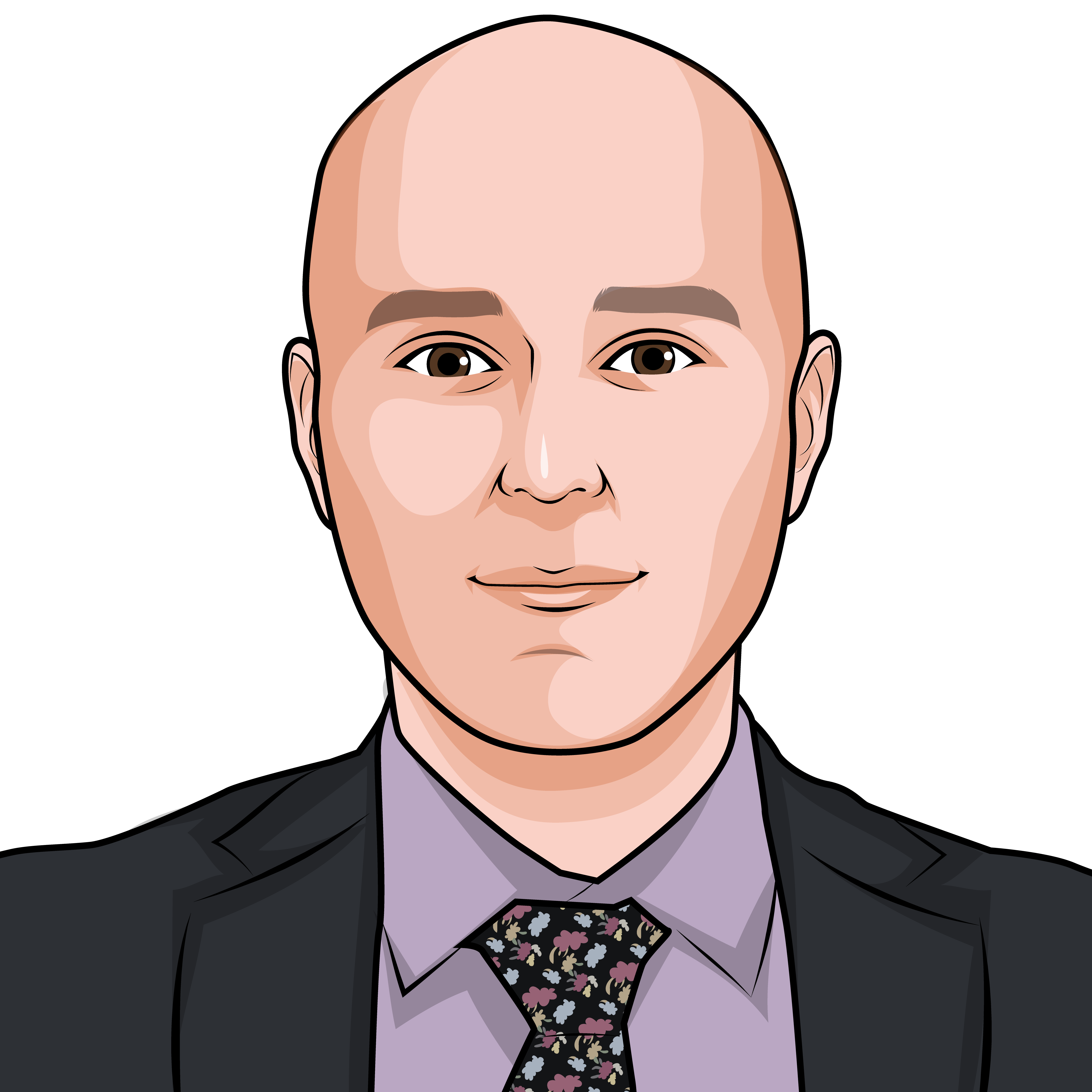 Professionally
Jack works with Sarah on the day to day running of the business. He works behind the scenes to ensure everything is running smoothly.
Personally
In his spare time Jack loves spending time with his son Corey.
He also enjoys being active at the gym, running, playing football and the occasional hike and camping trip.
Jack is a Nottingham Forest Season Ticket holder with Corey, so they have regular trips there too.
On an ideal weekend, you can find me:
With great company, nice food and some acoustic music.
My favourite holiday destination is:
Cornwall.
My favourite song to play in the car is:
Coldplay, Hurts like Heaven.
The first album I bought was:
First CD was Save Tonight by Eagle Eye Cherry, not sure on my first album.
If I could be any fictional character, I would be:
Iron Man.
If I could turn any activity into an Olympic sport, I would win a medal in:
Singing whilst driving.
When the dessert menu arrives, I'm looking for:
Tiramisu.
The three qualities that draw me to new people are:
Trustworthy, driven and honest.
My pet peeve is:
Being late.
The best gift I've ever received is:
Apple Watch.
The three small things that make my day better are:
Smiles, achieving goals and coffee.