Lisa Roberts
Customer Consultant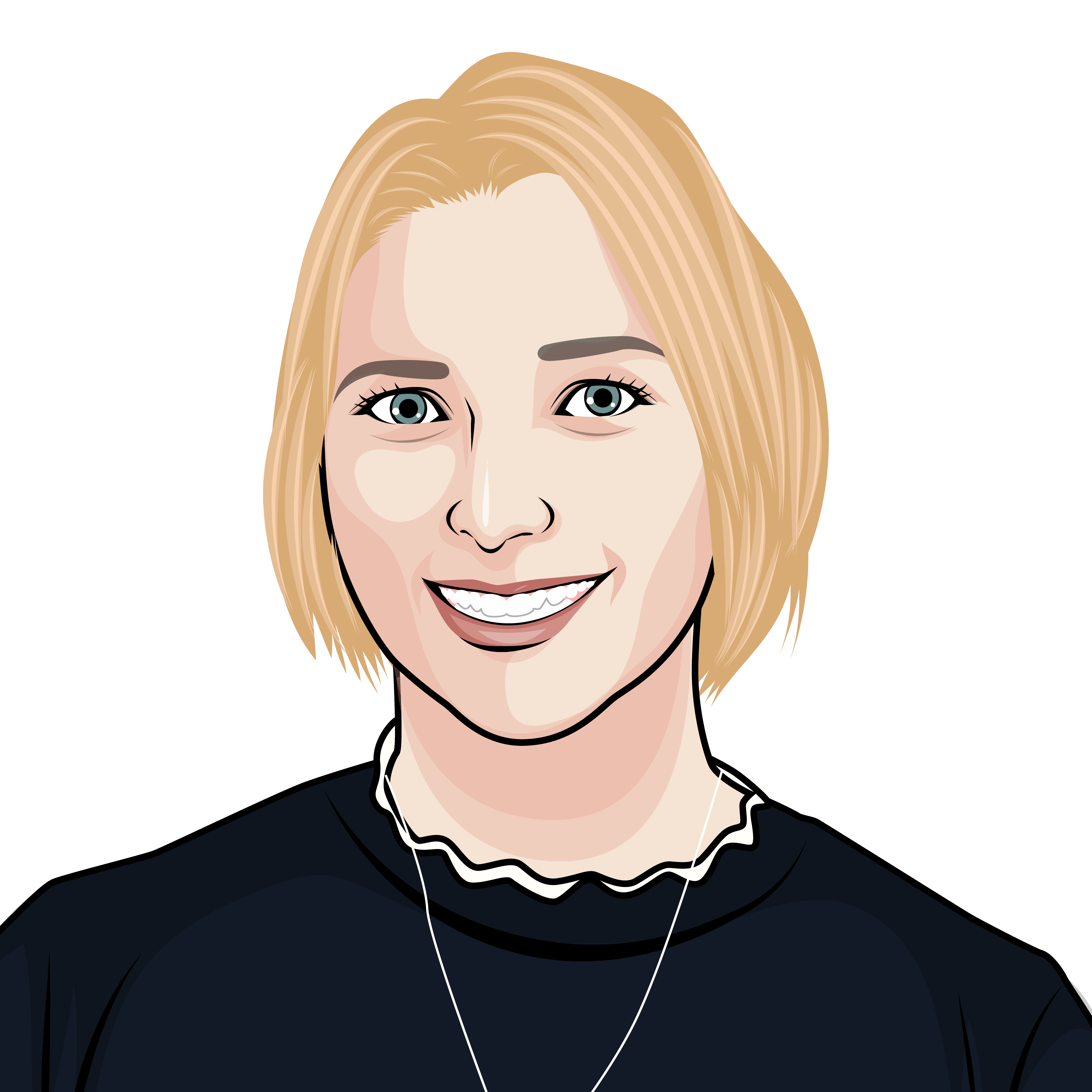 Professionally
In her previous roles, Lisa has worked in face-to-face positions in sales and customer services for estate agents and insurance firms.
Lisa's main duties include looking after new and existing clients and assisting with their transactions, as well as opening new accounts and giving the best customer service possible.
Personally
Lisa is happily married with two fantastic children, James aged 9 years and Lucy aged 7 years.
In her spare time, she enjoys days out with family, running and often does 10k events.
On an ideal weekend, you can find me:
Going for a big walk with the family and finishing with a pub lunch and a glass of wine
My favourite holiday destination is:
Cyprus
My favourite song to play in the car is:
Ed Sheeran – 'Bad Habits'
The first album I bought was:
Take That
If I could turn any activity into an Olympic sport, I would win a medal in:
Talking
When the dessert menu arrives, I'm looking for:
Sticky toffee pudding
The three qualities that draw me to new people are:
A friendly smile, sense of humour and a down-to-earth attitude
My pet peeve is:
Nail-biting
The best gift I've ever received is:
My children
The three people at my dream dinner party would be:
Peter Andre, Michael McIntryre and Ryan Reynolds
The three small things that make my day better are:
Laughter, a friendly face and sunshine
Three things I haven't done so far include:
Travel to Australia, go on a cruise and climb Snowdon