Mandy Mycock
Customer Consultant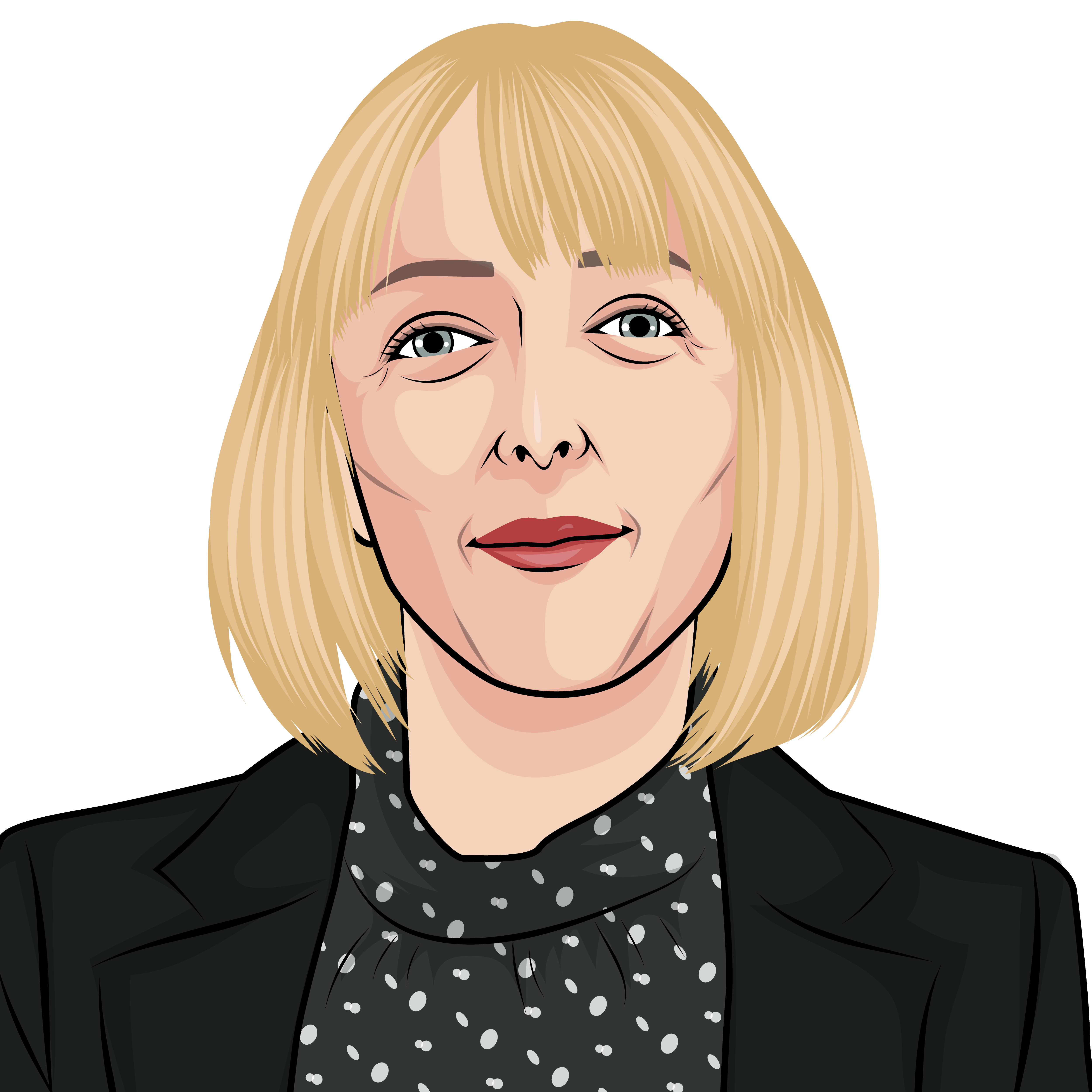 Professionally
Mandy has spent all of her career in customer focused roles, she is a 'people person' and loves interacting with customers both in person and on the telephone, exceeding expectations through efficient communications, thorough product knowledge and being able to problem solve.
Day to day, Mandy helps with customer queries, sales and transactions, both face to face and over the telephone.
Personally
Mandy enjoys long walks with a picnic, including a bottle of wine with her husband, and now with the newest addition to their family, their puppy "Sunny" who is certainly a ray of sunshine. Mandy also loves meals out and socialising with family & friends. and has a passion for baking and loves travelling.
On an ideal weekend, you can find me:
In the local pub.
My favourite holiday destination is:
Italy
My favourite song to play in the car is:
Currently - Ed Sheeran - Shivers
The first album I bought was:
Thompson Twins (can't remember the name of the album!)
If I could be any fictional character, I would be:
Belle, from Beauty & the Beast
If I could turn any activity into an Olympic sport, I would win a medal in:
Baking
When the dessert menu arrives, I'm looking for:
Sticky Toffee Pudding
The three qualities that draw me to new people are:
Smile, friendliness & smart
My pet peeve is:
Inconsiderate people
The best gift I've ever received is:
My three babies!
The three people at my dream dinner party would be:
Densel Washington, Audrey Hepburn & Nicholas Cage
Three things I haven't done so far include:
Route 66, Santorini & swimming with sharks!