Matt Marsh
Client Support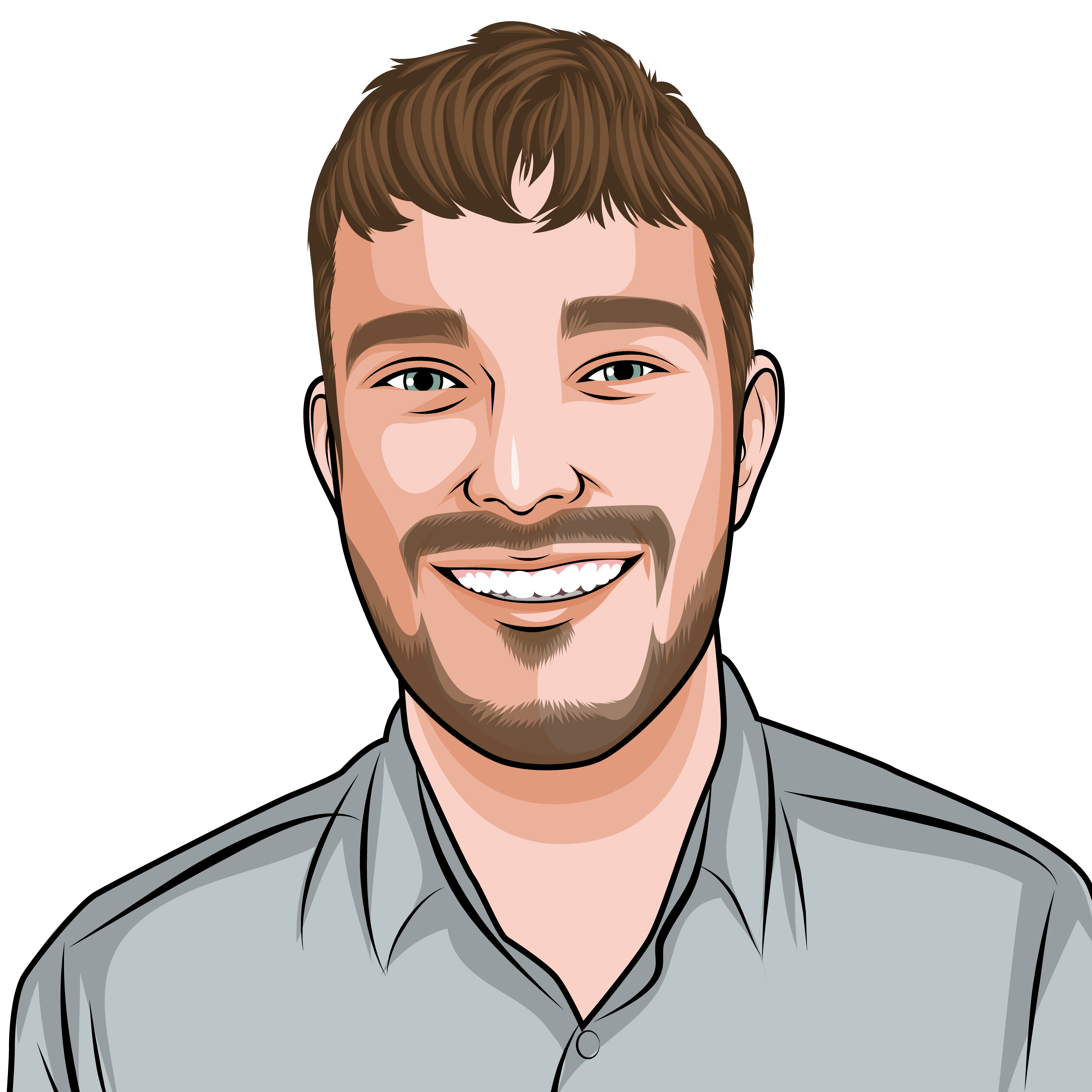 Professionally
Matt assists the team with any administrative support including producing all relevant paperwork, portfolios and reports.
He also follows up with providers to retrieve accurate information and updates clients with any relevant information.
Personally
Outside of work, Matt enjoys playing sports, especially football and golf. When time allows he likes to spend time going on holidays and eating food at nice restaurants. Matt also likes going to the gym.
On an ideal weekend, you can find me:
Playing football or playing golf, or walking the dog or spending time with loved ones at a nice lunch spot.
My favourite holiday destination is:
The Caribbean or Rome.
My favourite song to play in the car is:
It varies but at the minute it is Peaches by Justin Bieber.
The first album I bought was:
Black Eyed Peas - The E.N.D.
If I could be any fictional character, I would be:
Spiderman - New York City.
If I could turn any activity into an Olympic sport, I would win a medal in:
Booking holidays.
When the dessert menu arrives, I'm looking for:
Hot chocolate fudge brownie with salted caramel ice cream.
The three qualities that draw me to new people are:
Respectful, friendly and well presented.
My pet peeve is:
People not cleaning up after themselves.
The best gift I've received is:
Probably a nice pair of trainers or some sort of clothing.
The 3 people at my dream dinner party would be:
Elvis Presley, Tiger Woods and Barack Obama.
The 3 small things that make my day better are:
Kind comment, a nice lunch and a nice cup of tea.
The 3 things I haven't done so far include:
Travel to Asia, America and Australia, run a marathon and playing golf at St Andrew's.