Melissa Wright
Customer Consultant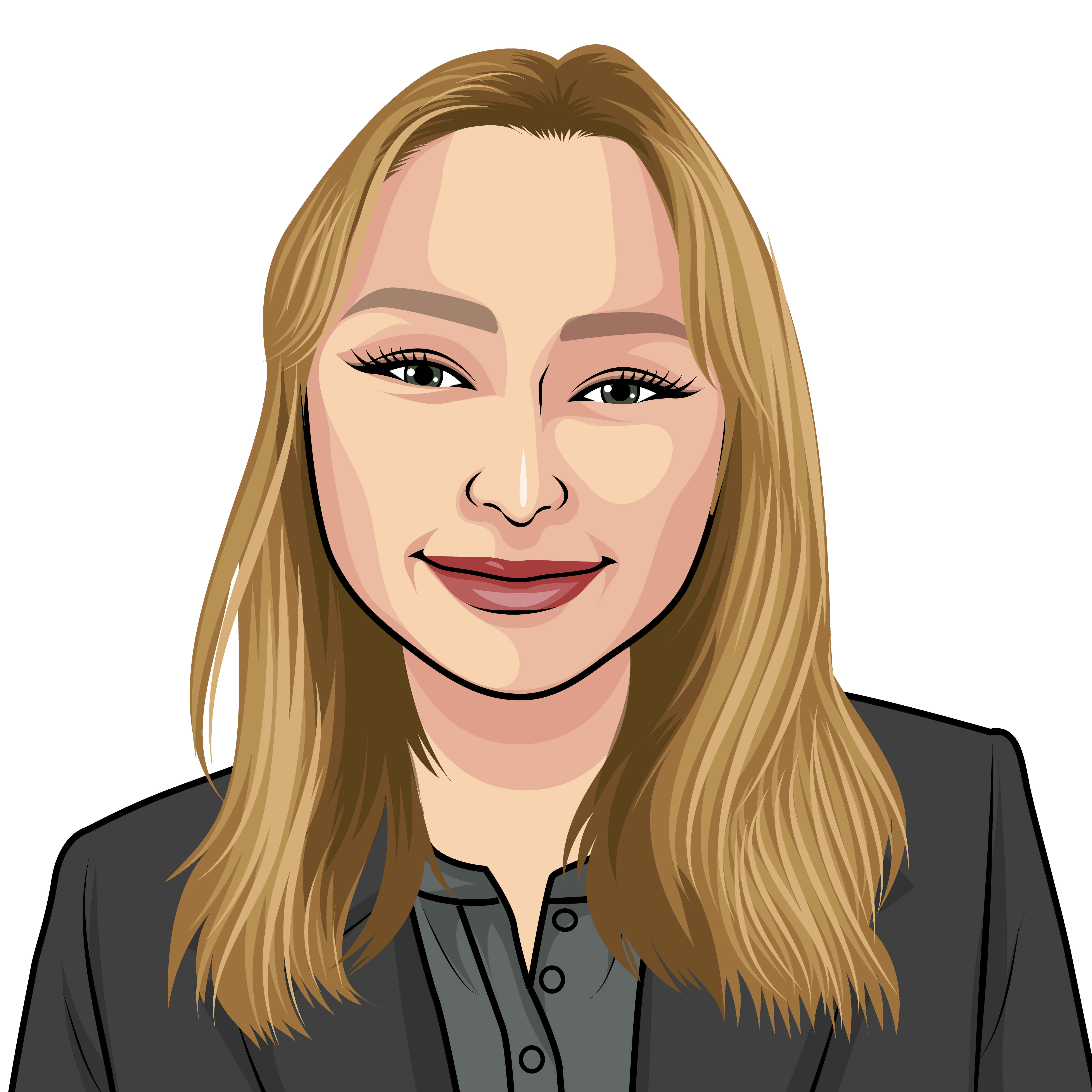 Professionally
As one of our Customer Consultants, Melissa helps serve clients and deals with day-to-day transactions. She also answers telephone enquiries and opens new accounts, making sure clients' first interaction with us is a positive one.
Melissa is also studying for her R01, provided by the Chartered Insurance Institute.
Personally
Outside of work, Melissa can be found hiking when the weather allows. On wet days, you can find her in the kitchen baking up a storm. She's also a keen pianist.
On an ideal weekend, you can find me:
Hiking up a hill somewhere
My favourite holiday destination is:
Turkey
My favourite song to play in the car is:
'Life is a Highway' by Rascal Flats (or Cars!)
The first album I bought was:
Plus by Ed Sheeran
If I could be any fictional character, I would be:
Charlie from Charlie and the Chocolate Factory
If I could turn any activity into an Olympic sport, I would win a medal in:
Most prawn gyozas eaten in one sitting
When the dessert menu arrives, I'm looking for:
Crumble and custard
The three qualities that draw me to new people are:
Humour, caring, not too serious
My pet peeve is:
Chewing sounds
The best gift I've ever received is:
My old Hollywood-style mirror for Christmas – I use it every day!
The three people at my dream dinner party would be:
Doja Cat, Karl Pilkington and Jenna Marbles (YouTube)
The three small things that make my day better are:
A compliment, a good laugh, food!
Three things I haven't done so far include:
Skiing, scuba diving, learn to surf