Sarah Hogan
Company Director and Chartered Financial Planner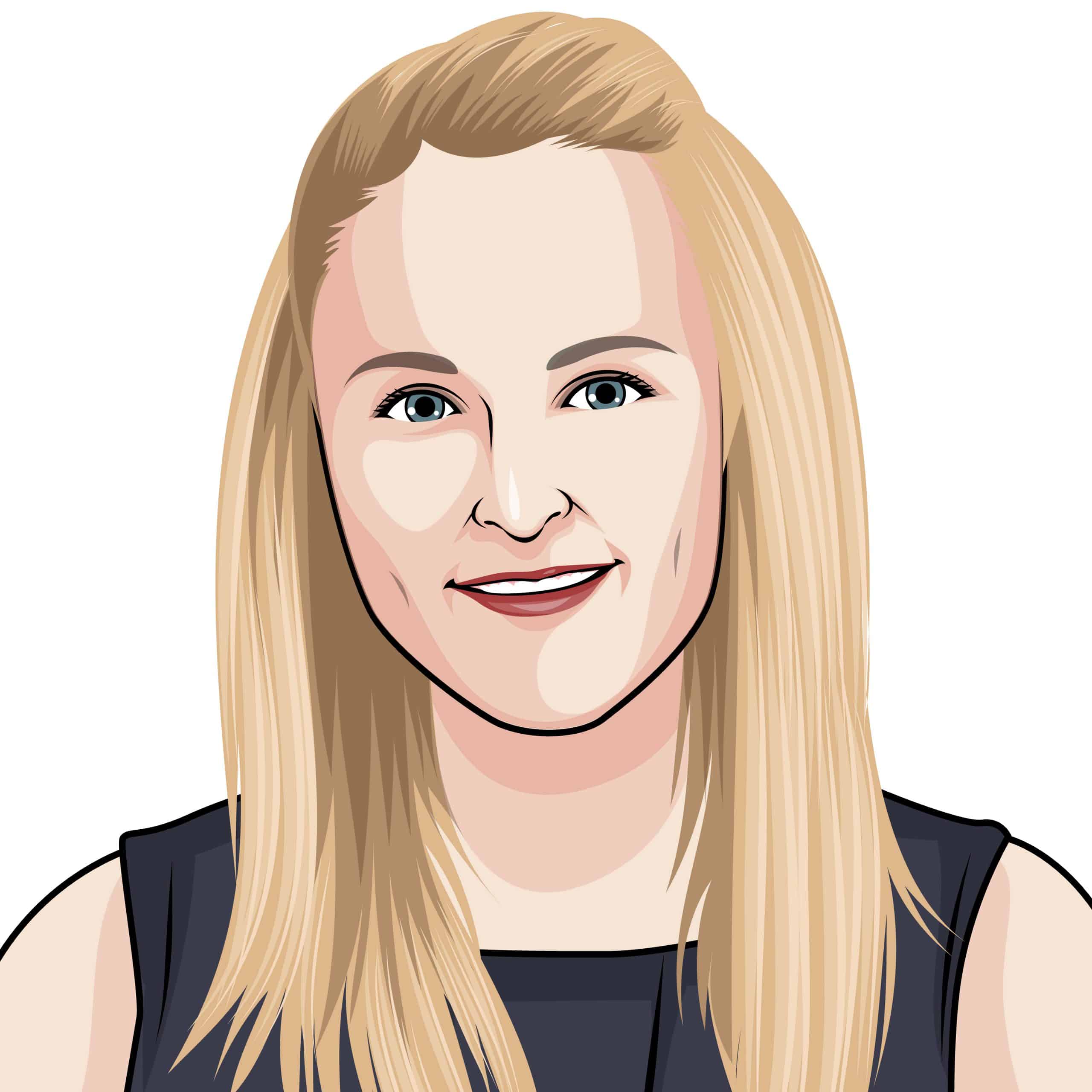 Professionally
Sarah is our Director and CEO and a Chartered Financial Planner. She is also a Fellow of the Personal Finance Society. She provides specialist financial advice for our clients, including those who are looking to retire, company owners and those looking at succession planning.
Sarah's achievements include picking up two awards at the 2019 Professional Adviser Women in Financial Advice Awards, winning both Team Leader of the Year and Financial Adviser of the Year in the North West.
Personally
When she's not providing our clients with expert advice, Sarah likes to spend time with her family, as well as keeping fit.
On an ideal weekend, you can find me:
With friends or family, being outdoors or eating great food in the sunshine.
My favourite holiday destination is:
One I am yet to explore!
My favourite song to play in the car is:
It's hard to pick just one! I have an eclectic taste from Disney songs to Primal Scream.
The first album I bought was:
Take That - don't judge!
If I could be any fictional character, I would be:
Elizabeth out of Pride and Prejudice or Moana!
If I could turn any activity into an Olympic sport, I would win a medal in:
Carrying as much recycling to the bin in one go without dropping it – just go twice Sarah!
The three qualities that draw me to new people are:
Energy, enthusiasm, caring
The best gift I've ever received is:
My two gorgeous girls
The three people at my dream dinner party would be:
Alan Sugar, Nelson Mandela, Celine Dion
My proudest moment as a Financial Planner was:
When I got my Chartered status. I pushed myself incredibly hard in a short space of time and cried when it came through.
The three things I love most about my job are:
When a client's plan comes to fruition and you can think "I helped them get there". When you look after generations of the same family. And the people – my team, clients and associates that are with me on this quest.
The types of people I most enjoy working with are:
People who get the job done because they care about the vision, as well as the clients. And those who aren't afraid to give something a go.