Susan Bennett
Customer Consultant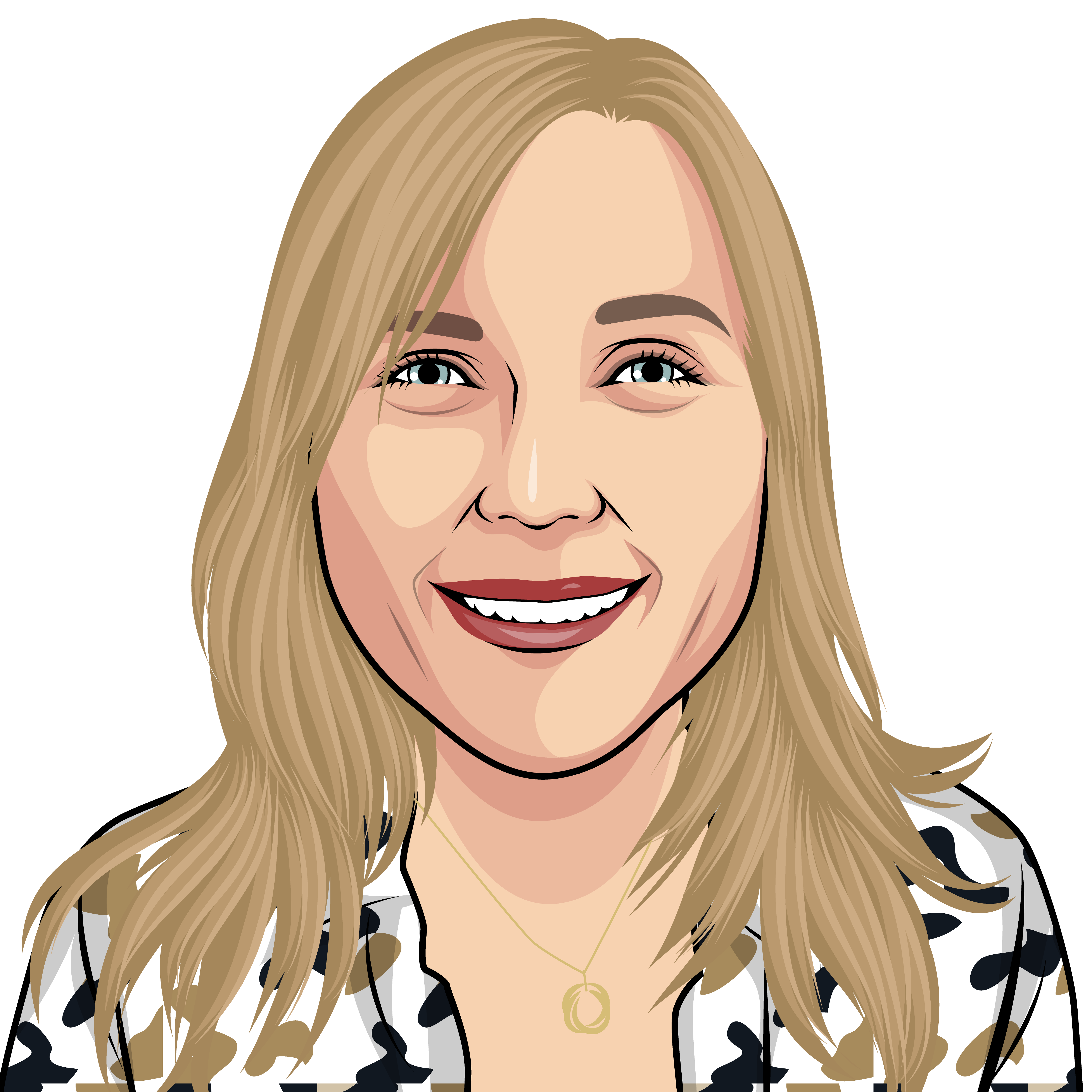 Professionally
On a day-to-day basis, Sue works on the counter and in appointments with customers carrying out a wide variety of roles from cash handling to account opening and amendments. Her role involves a lot of interaction with clients throughout the day.
Personally
Sue has twin teenage daughters, a husband and a dog who she loves spending time with. In her spare time, she enjoys keeping fit, walking, family life, gardening, shopping, home improvements and going on holidays.
When time allows, she also likes reading, just relaxing and the odd gin and tonic.
On an ideal weekend, you can find me:
Bit of retail therapy followed by a nice meal and some drinks
My favourite holiday destination is:
Sunny Spain!
My favourite song to play in the car is:
The radio
The first album I bought was:
I can't remember – something by Spandau Ballet or Duran Duran probably
If I could turn any activity into an Olympic sport, I would win a medal in:
Remembering dates – I never forget a date, and probably know most of our customers' birthdays off by heart
When the dessert menu arrives, I'm looking for:
Another glass of wine – I don't really go in for pudding
The three qualities that draw me to new people are:
Smile – friendly, greeting, approachable demeanour
My pet peeve is:
People who don't pick up after their dog
The three small things that make my day better are:
A nice cup of tea first thing in the morning, the sun shining and my dog coming to greet me when I get home